SM*SH will perform on stage at "Tepok Bulu'23"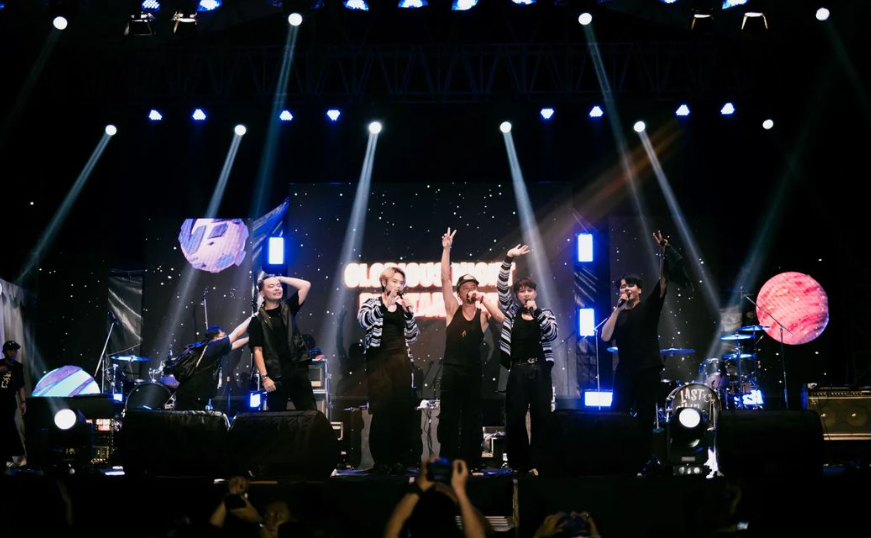 SM*SH is a five-member boy band from Indonesia.
This boyband consists of  Rafael, Bisma, Dicky, Reza, Ilham. Together, they perform songs that are pop dance oriented. The name SM*SH stands for you heroes meaning that they want to young people by bringing positive spirits through their song.
SM*SH has performed on various stages since their comeback in 2018 after a five-year gap. In addition they will perform at Tepok Bulu'23, which will be held in Indonesia.
Tepok Bulu is a badminton tournament organized by VINDES, an Indonesian digital media company, and has been held every year for the past six years.
Tepok Bulu'23 is held over three days, and this year it will be held from November 16th to 18th. (SM*SH will appear on the 17th). In addition to SM*SH, Vincent Rompies and Arya Saloka will also perform on stage to represent the host country at this tournament.
A detailed timetable has been announced on the official SNS of VINDES, the operating company. In addition, live streaming will be held on VINDES' official YouTube. There is no doubt that this year's Tepok Bulu'23 will be a festival of music and sports.