NEVEL Releases Mini Album Titled "NEW: IDENTITY"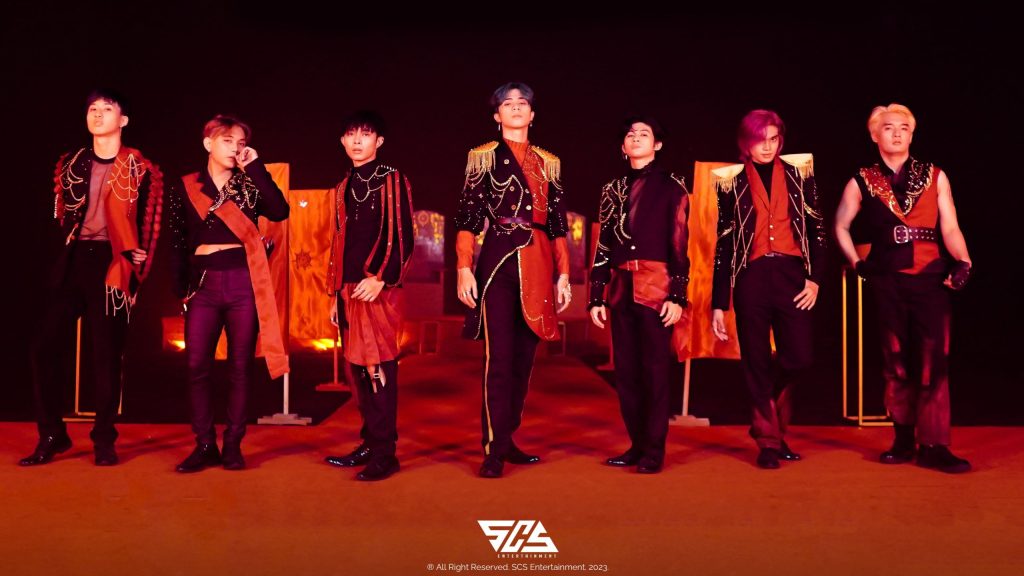 Releases Mini Album Titled 'New: Identity', I-Pop Group NEVEL Presents 6 Songs of Different Genres.
SCS Entertainment has recently become a topic of discussion because of its breakthrough which was considered brave by forming an Indonesian Pop or I-Pop vocal group called NEVEL.
The name of the Indonesian Pop or I-Pop group, which consists of 7 talented young people, namely Rizki, Yulius (YEOL), Zhi, Dearyl, Hasbi (AB), Jeremy, and Steve, is an abbreviation for Next Level (NEVEL) which means moving to the next level. next.
"The meaning of the name is that all members have entered a new, higher and unlimited stage," said Rizki in a press release.
On November 11 2021, NEVEL released its first album entitled 'LEVEL 1: PRIDE' which has the main song entitled 'Number One'.
For the first time, in 2023, NEVEL will release a mini album entitled 'NEW: Identity'. A total of 6 songs with different genres, this was done by NEVEL with the aim of forming a new identity.
"This mini album has the main song entitled 'Feugo', this song is in the EDM Moombahton genre which is accompanied by strong vocals and powerful dancing. "The Music Video for 'Fuego' can be watched on the Official NEVEL Youtube Channel," said Rizki.
It is hoped that NEVEL's presence in the country's music industry will open up opportunities for solo singers and also group singers like NEVEL.
NEVEL The 1st Mini Album
<𝙉𝙀𝙒 : 𝙄𝘿𝙀𝙉𝙏𝙄𝙏𝙔>

'Menuju Cahaya'
Official Music Video
Out Now!

Full Video Available on NEVEL Youtube Channelhttps://t.co/MuVwglc7h6#NEVEL_MenujuCahaya#NEVEL #TheNEXTERA#1stMiniAlbum #NEWIDENTITY #MenujuCahaya #Teaser#BOYGROUP… pic.twitter.com/DoHhZt2d0f

— NEVEL (@official_nevel) October 29, 2023