GɅLɅXY set for comeback in November 9th
with their new song 'FEEL IT'!!

They announced their comeback on their official Social Media. The schedule until their comeback was also announced at the same time.
It's been about a year and 3 months since the last comeback of REVIVAL, and fans are sure to be very happy and excited about this comeback.
Galaxian Ready ??? pic.twitter.com/NereEmHvhB

— GɅLɅXY (@galaxy0fficial_) October 12, 2023

The countdown to the comeback in November will start with the concept photos of the members. 5 members' photos will be updated every 4 days.
The members currently on view are STEVE, RICARD, and RAVIK! The photo taken from directly below looks like an action movie! The remaining members: CALVIN and FERNAND concept photos will on view October 24 and October 28, respectively.
Many events will take place since the release of the music video on November 9! Starting with the release of the lead song "FEEL IT," the EP "MOVE"  at digital streaming platforms on November 10, and beginning of official merchandise pre-orders is on November 13. Performance videos and member reaction videos will follow, so keep your eyes on GALAXY until the end!!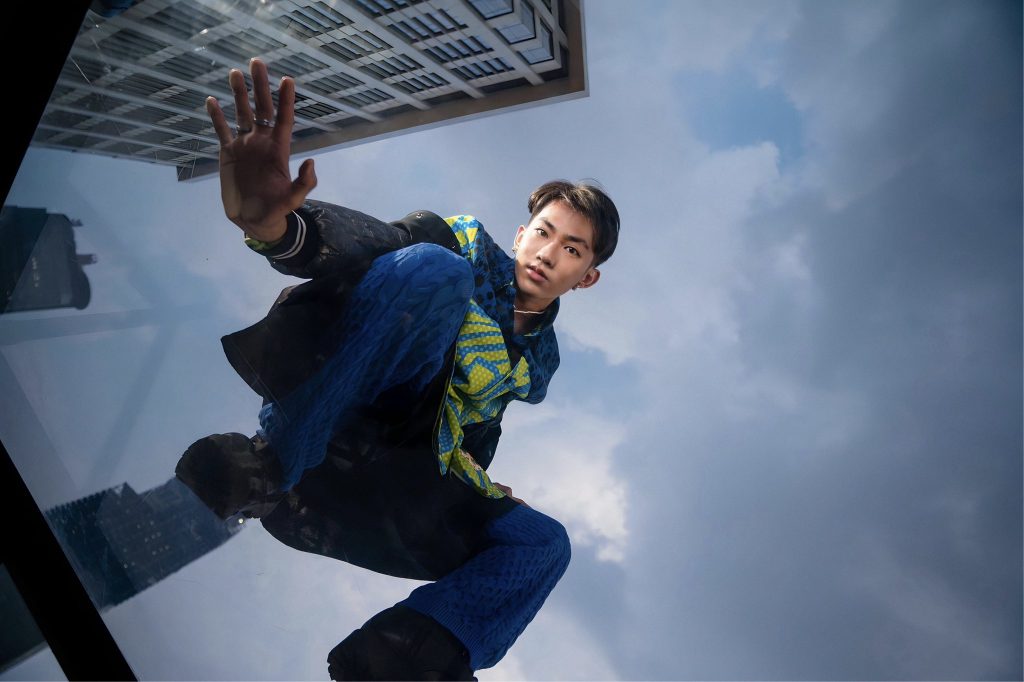 Member Ricardo also represented Indonesia in the hip-hop doubles class at the International Cheer Union (ICU) World Cup held in Seoul, Korea earlier this month, and won a bronze medal! Kudos to Ricardo, who has been preparing for comeback with preparing for the competition, and watch out for their even more polished dance moves!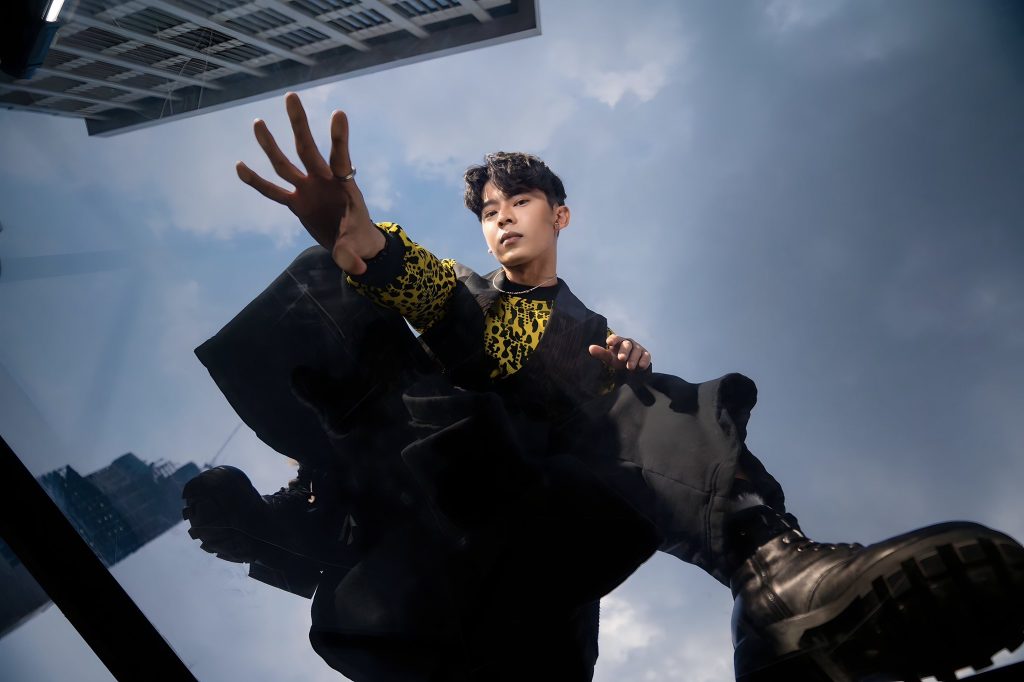 GALAXY's official SNS link is from below!
And also check out more Indonesian artists here!