BTS SUGA, celebrating its birthday, donates 100 million ₩ to support Turkey
SUGA, a member of the globally popular group Bangtan Sonyeondan (BTS), has donated 100 million ₩ for emergency relief in Turkey and Syria, which were damaged by a major earthquake, on his birthday on March 9, announced Save the Children, a non-governmental organization (NGO).
The donation will be used to purchase blankets, mattresses, school supplies, and other child support items needed in southern Turkey and northern Syria through Save the Children.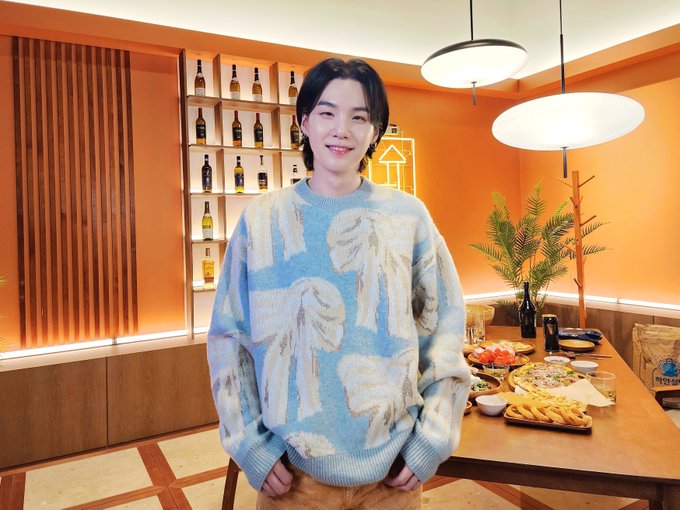 SUGA said, "So many children and families were severely affected by the earthquake. We would like to convey our words of comfort to the survivors and victims," and then commented, "We hope that the money will be used to support relief supplies for children in the hope that it will help the children affected by the earthquake in some small way.
In addition, SUGA has made annual donations in conjunction with its birthday on March 9. So far, SUGA has helped those affected by the new type of coronavirus infection and the restoration of damage from the wildfires that occurred on the east coast of Gangwon-do and Gyeongsangbuk-do Provinces.