부석순(BSS) 1st single album 'SECOND WIND' is released!
At 6:00 P.M. of February 6, SEVENTEEN's special unit "BSS," consisting of HOSHI, DK and SEUNGKWAN released the music videos of "Fighting (Feat. Lee Young-ji)" and all the songs of their first single "SECOND WIND" through music distribution sites and official SNS.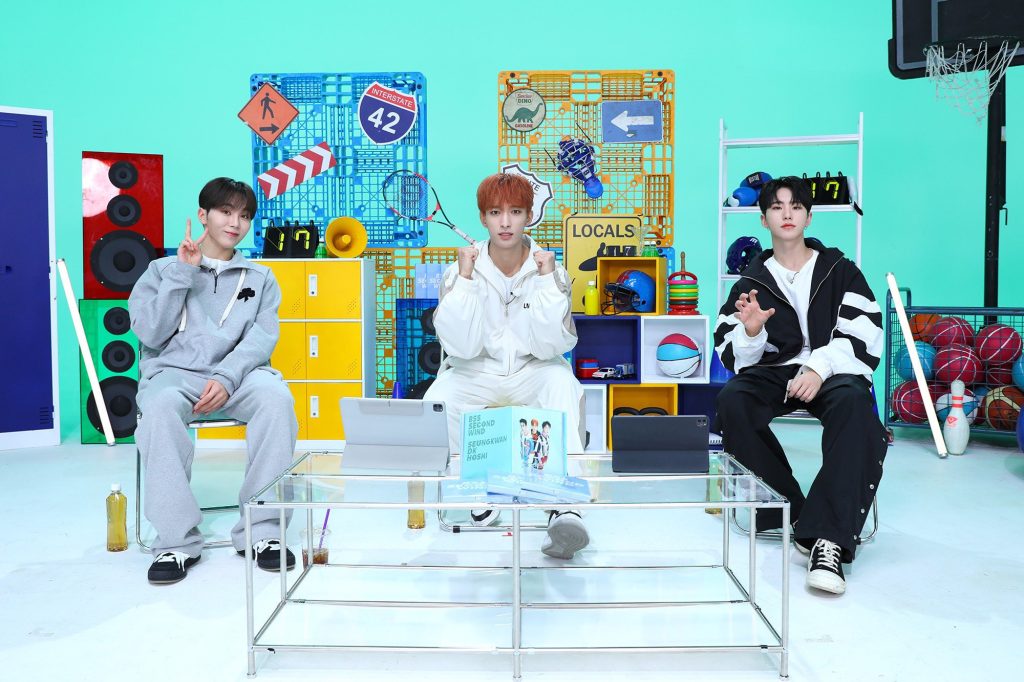 BSS said, "We're back after 5 years. We really appreciate CARAT (SEVENTEEN's fans) for waiting so long. As much as they have waited for us, we have come back with an album that exceeds their expectations. When you wake up in the morning and want to cheer yourself up, when you want to wake up your tired body, when you want to raise your passion, we want you to listen to BSS's 'Fighting (Feat. Lee Young-ji)' and work hard," they said of them comeback.
The album name, "SECOND WIND", is a song that allows you to continue doing things that make you tired. It means "second breathing" or "new energy."
The title track "Fighting (Feat. Lee Yeon-ji)" is a song that expresses the situations that any modern person can experience in their daily life and their thoughts on them with frank and witty lyrics. In addition to music producers WOOZI and BUMZU, S.COUPS and HOSHI of SEVENTEEN participated in the composition of the song, and all members of BSS participated in the writing of the lyrics, which attracted much attention.