NCT DREAM records 5.61 million cumulative album sales in 2022!
NCT DREAM's album sales last year exceeded 5.61 million.
NCT DREAM had a very successful first half of the year with their 2nd full-length album "Glitch Mode" in March last year and their repackaged album "Beatbox" in May, followed by the booming success of their winter album "Candy" in December.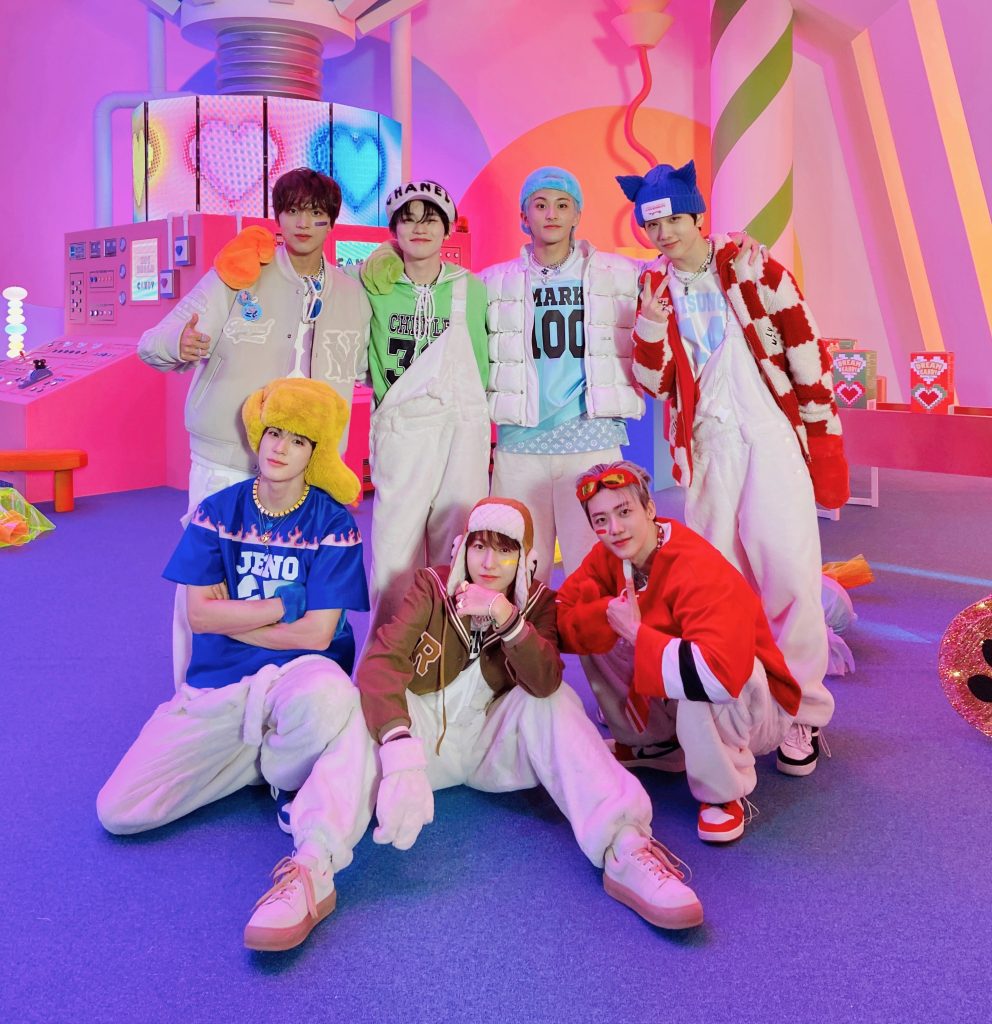 On January 16, SM Entertainment reported that their cumulative album sales for 2022 reached 5.616 million (as of January 15).
NCT DREAM showed remarkable growth, selling 2.095 million copies of its second full-length album "Glitch Mode" released on March 28 and 1.517 million copies of its repackaged album "Beatbox" released on May 30, for a cumulative total of over 3.612 million copies.
NCT DREAM's winter album "Candy," released last December 19, also recorded sales of more than 2,004,600 copies.
Last year, NCT DREAM achieved good results not only in albums but also in music rankings. They won the hearts of the public with their new song "Candy," which is filled with their own freshness, and it took first place in all major music rankings in Korea, including MelOn, Bugs! "Beatbox" proved its popularity by topping major music rankings with its energetic appeal.
In September 2022, NCT DREAM held its second solo concert at Seoul Jamsil Sports Complex Olympic Main Stadium, the largest concert venue in Korea, and proved its popularity and dazzling growth with a performance five times larger than its first solo concert held at Jangchung Stadium. It proved the dazzling growth of the group.