THE BOYZ releases concept photo of pt․2 "Sixth Sense" DAZE & FAKE version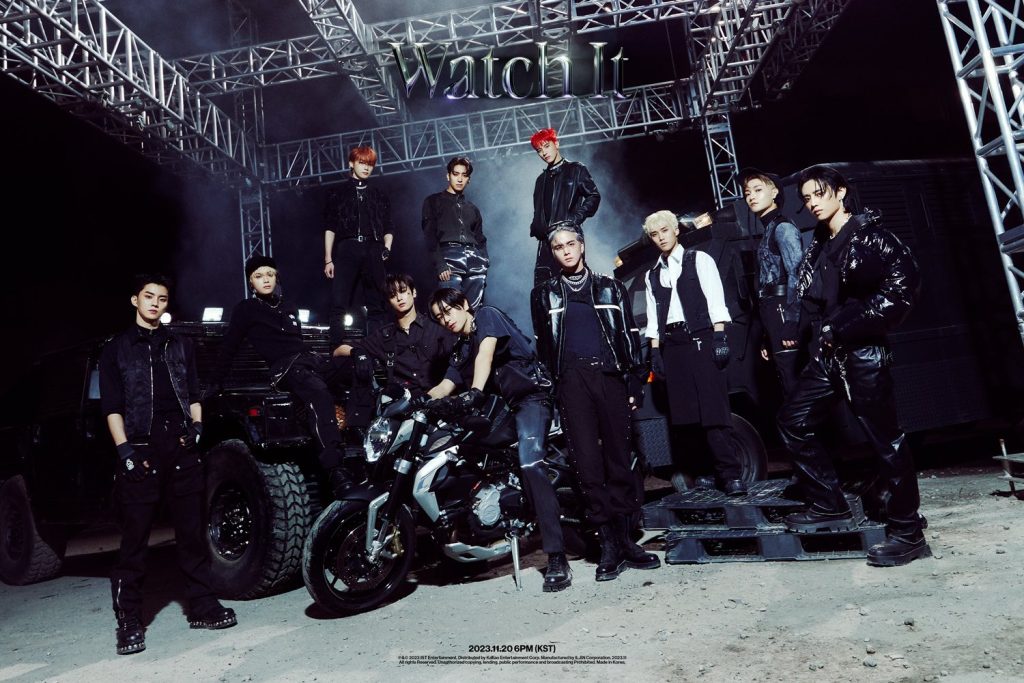 THE BOYZ have released concept photos of their new song and entered the countdown for a full-fledged comeback.
Starting on the 7th, concept photos of "Sixth Sense," pt. 2 of their 2nd full-length album "PHANTASY," were released a total of 3 times, raising the excitement for their comeback. The members, who created a mysterious atmosphere through the first round, have been attracting attention with the release of additional images.
In the concept photo of DAZE's version, they show off their differentiated charms against the background of pop pink color, and FAKE's version shows off the meaningful charm of their new album concept. In addition, they perfectly executed a variety of outfits, from casual blouson jackets to mature suits, with photogenic poses and a more mature look, raising interest in their new album.
Sixth Sense", pt. 2 of the 2nd full album "PHANTASY" to be released on the 20th of this month, depicts the dark fantasy of THE BOYZ, who have transformed into a "Bad Boy" that stimulates even the sixth sense beyond the five senses, just like the dictionary meaning of the word. It depicts a dark fantasy of THE BOYZ transformed into a "Bad Boy" that stimulates the six senses beyond the five. The title track, "WATCH IT," is a song with an appealing bass sound throughout the song, which shows the new appearance of the members transformed into "Bad Boy.
They will hold an encore concert of their second world tour "THE BOYZ 2ND WORLD TOUR : ZENERATION – ENCORE" at KSPO DOME (former Olympic Gymnastics Stadium) for three days from December 1 to 3 to spend a special time with their fans. The concert is scheduled to be held at the OLYMPIC GYMNASTIC STADIUM.