BTS's V appears in the campaign gravure for the brand CELINE
V of BTS  showed his "global star" side.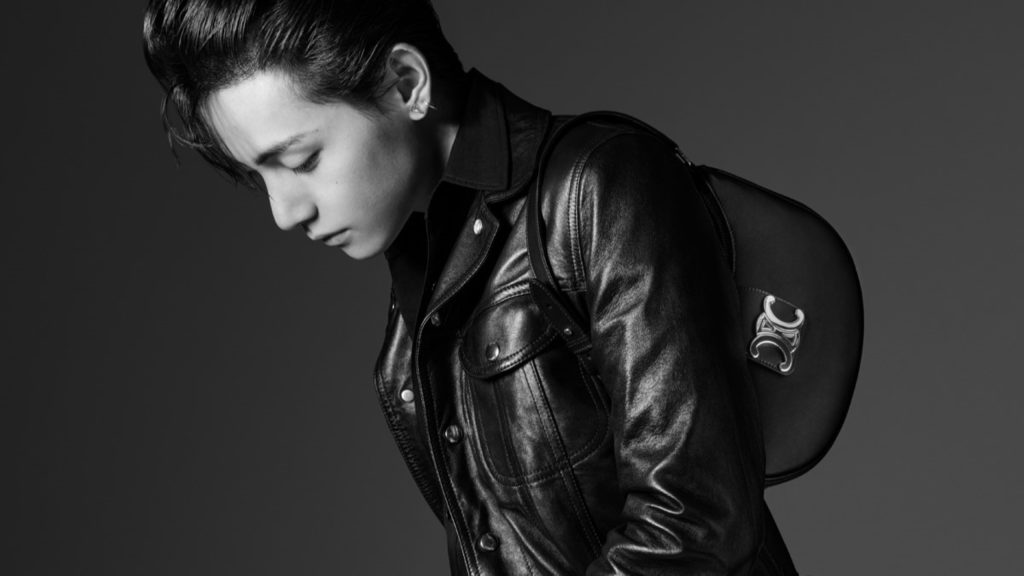 Recently, CELINE released a new campaign gravure shot with V, who represents the brand.
The campaign, which took place in France in October, is even more meaningful as it is a series of portraits of CELINE, with the brand's artistic director, Hedi Slimane, personally leading the entire process from artist selection to styling and photography.
Through this campaign, V continues the lineage of legendary musicians such as Bob Dylan and Jack White who have participated in CELINE's portrait series.
The photo shoot was conducted in strictest secrecy under tight security, with not even another staff member allowed on site besides Hedi Slimane and V. Hedi Slimane, a legend in the fashion world, and V, who is making new history as a pop icon, were inseparable through the viewfinder, resulting in a perfect photogravure.
In the photo shoot, V is perfectly dressed in a rock chic style through the black and white mood of the campaign image. He also showed off his strong presence wearing a black embroidered western shirt and aviator sunglasses. He also showed off his aura of a "global superstar" with a unique dreamy look in a leather jacket and black-colored ava bag.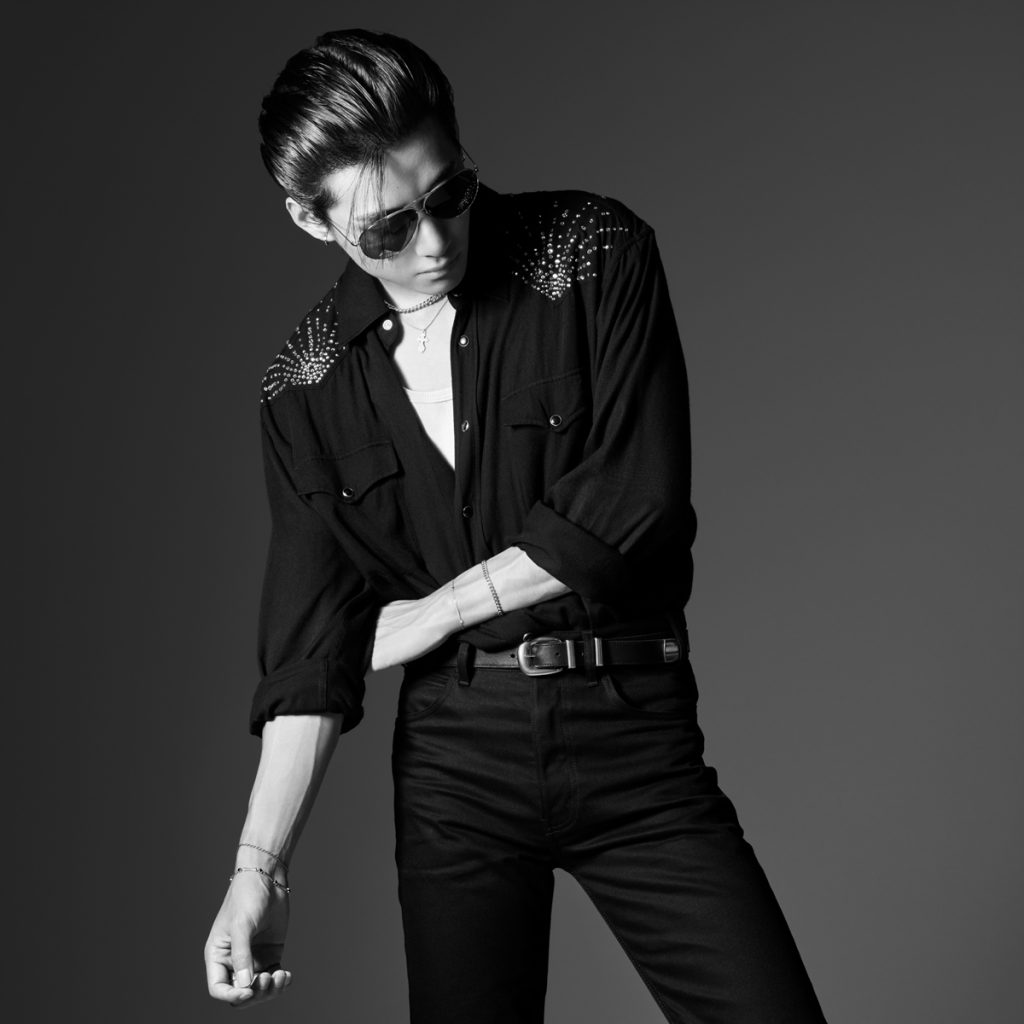 He continues his global artist presence through his first solo album "Layover," which was released in September of this year. The initial sales of the album exceeded 2.1 million copies, making it a double million seller.
[V 'Slow Dancing' Official MV]