BTS Jungkook becomes the first K-POP solo artist!
3 songs simultaneously charted in Spotify's "Top 10"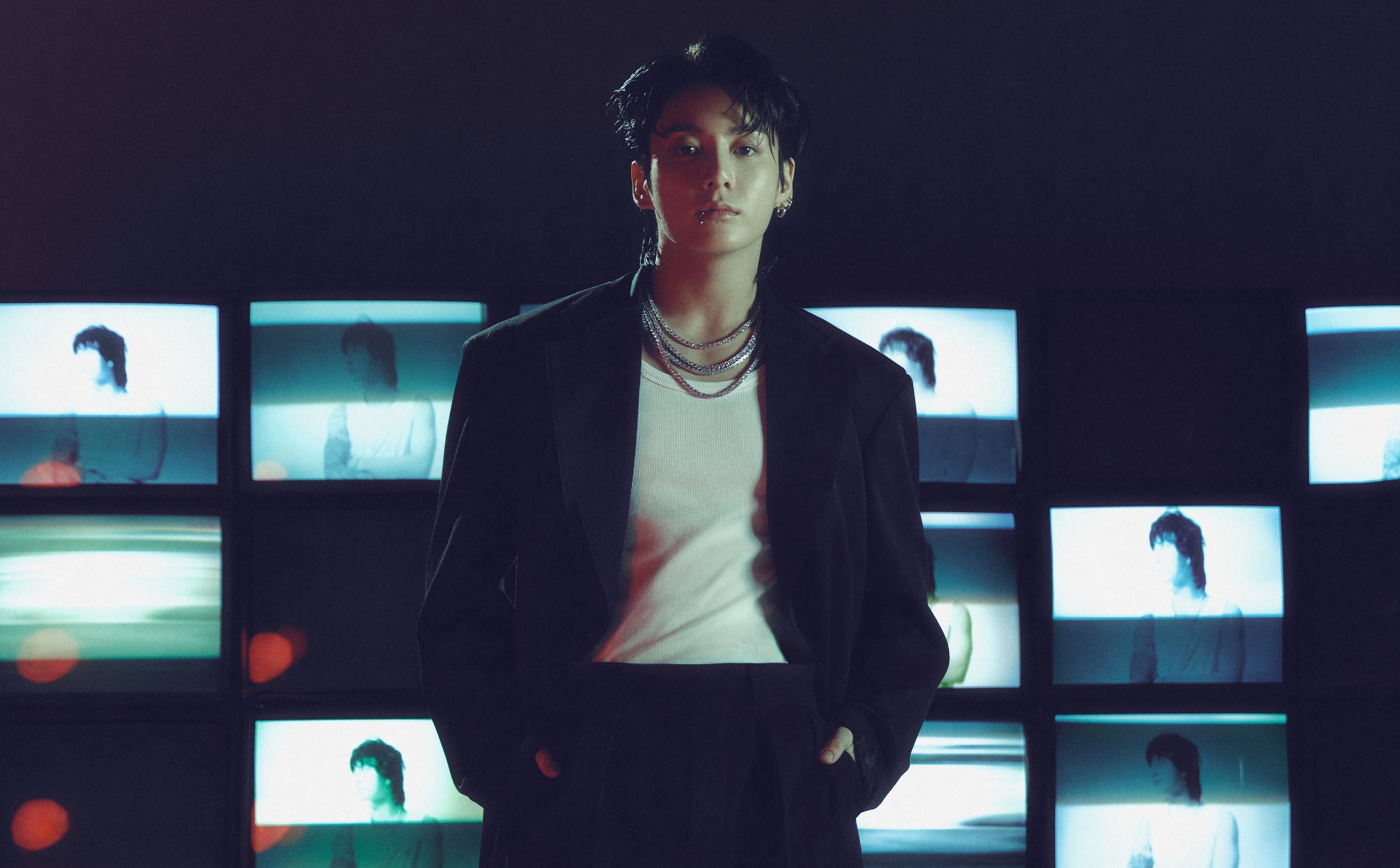 Global pop star BTS's Jungkook has achieved another new record.
According to the latest chart (dated October 20) released by Spotify, the world's largest streaming service, on the 21st (Korean time), Jungkook's solo single "Seven (feat. Latto)" (ranked 1st place) on "Daily Top Songs Global" , "3D (feat. Jack Harlow)" (9th place) and "TOO MUCH", a collaboration song with The Kid LAROI and Central Cee, a total of 3 songs are in the "Top 10" They lined up. With this, Jungkook became the first K-POP solo artist to have three songs in the top 10 of this chart at the same time.
"Seven" regained the number one spot on the "Daily Top Songs Global" chart. Immediately after its release on July 14th, "Seven" went straight to number one on the same chart, and even now, three months later, it is still gaining a syndrome-like popularity and has remained at the top of the chart for 99 days.
Meanwhile, Jungkook will simultaneously release his first solo album "GOLDEN" all over the world at 1 pm on the 3rd of next month. This album, which is based on solo artist Jungkook's "Golden Moment," includes a total of 11 songs, including the title song "Standing Next to You," which was personally selected by Jungkook, as well as "Seven" and "3D." . They also announced the best collaboration ever with world-famous musicians and foretold the birth of a masterpiece.
He is carrying out various promotions ahead of the album's release, and will release "GOLDEN" THE TRACKS PART 1 and 2 on the 26th and 27th, and on the 31st, you will be able to listen to some of the album's songs in advance. He is planning to release a preview of  "GOLDEN".
[The Kid LAROI, Jung Kook, Central Cee – TOO MUCH (Official Video)]