ENHYPEN JAY and 優里(Yuuri) sing together "Always" and "Dried Flowers"
A collaboration cover video of JAY (ENHYPEN) and Yuuri, who is a Japanese singer-songwriter was released.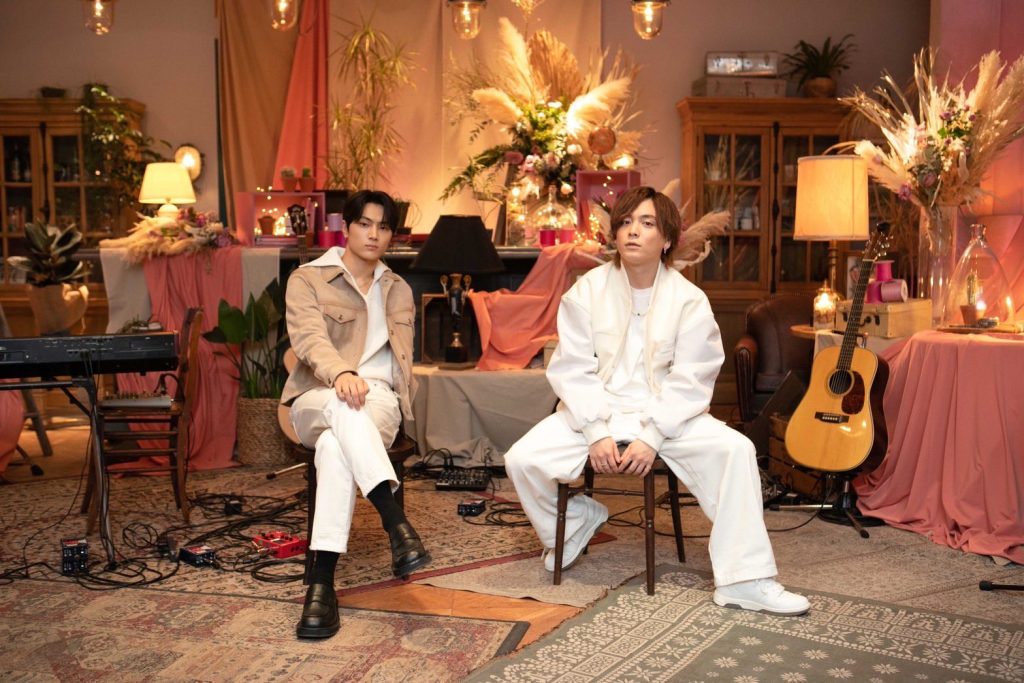 The two covered Yuuri's "Dried Flowers" and ENHYPEN's original Japanese song "Always".
JAY, who said he was a fan of Yuuri, said of the collaboration,
"I am so honored to be able to collaborate with Yuuri, who I have been a big fan of for a long time! I was very nervous, but I tried my best to shoot the film, and I hope many people will be able to see it".
Also Yuuri  said,
" I was very happy and honored to be asked to be a part of this project," said Yuuri, "I was very nervous because I knew ENHYPEN, but we had a lot of fun shooting and I was happy to hear JAY's beautiful voice next to me. I am looking forward to seeing JAY again! Please check it out, everyone!"
"Dried Flowers" was released on March 18 at 19:00 on ENHYPEN Official YouTube, and "Always" was released on March 19 at 19:00 on Yuuri Channel on YouTube.