BTS Jimin Releases Official MV for Pre-Release Song "Set Me Free Pt.2"
On March 17, BTS uploads an official music video 'Set Me Free Pt. 2' on YouTube ahead of Jimin's solo debut.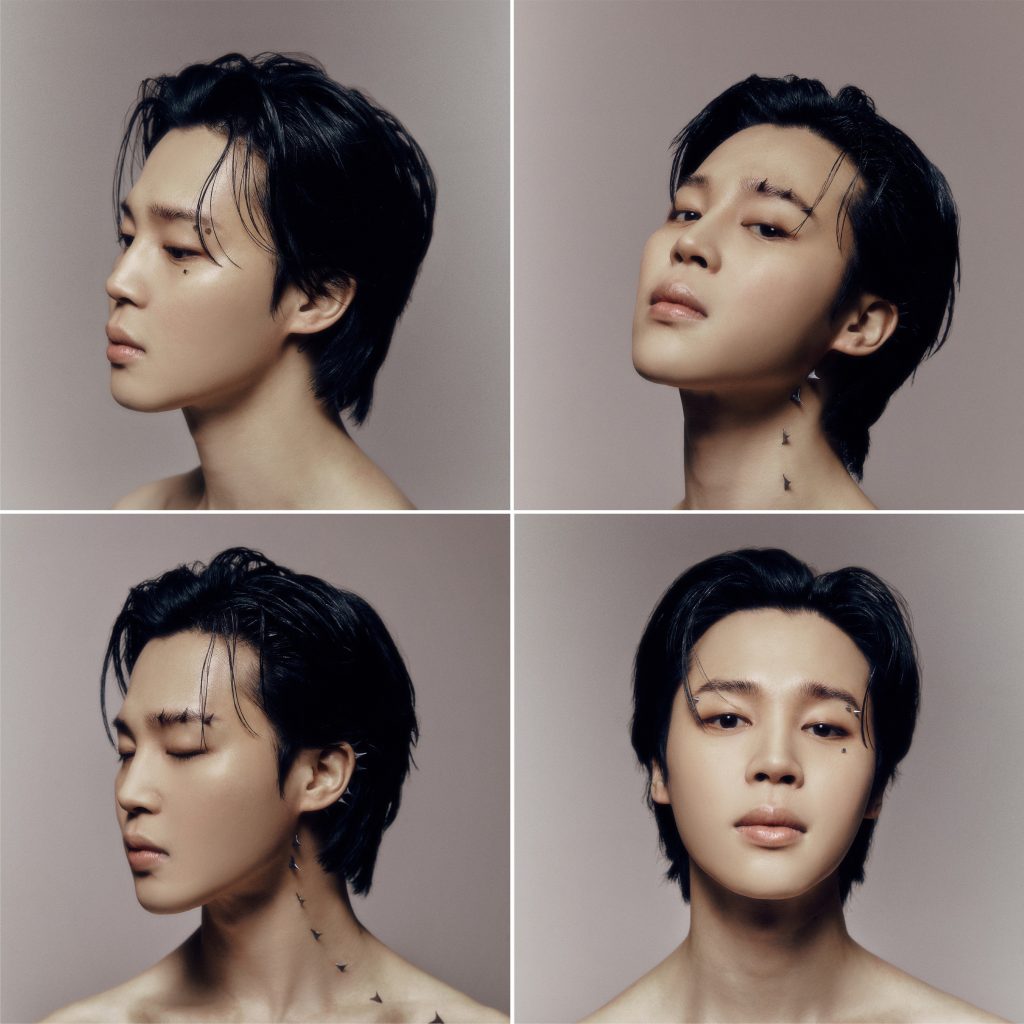 Within an hour of its release, the music video had been viewed nearly 2 million times, indicating the high expectations of the fans.
In the comments section of the Official Teaser that had attracted attention prior to the release of the music video, people praised the music video even before its release, saying, "Jimin is not a dancer or a singer, he is a multi-talented person who can do it all.
The teaser video features dozens of dancers in a group dance that overwhelms the viewer's eyes, while the intense wind instrumental sound and rising choral sounds add weight to the performance.
In the teaser, Jimin stares at the camera with an intense look in his eyes. As the majestic atmospheric melody begins, he walks into the dancers. The music then picks up, the choreography becomes more intense, and the camera walking that accentuates the dynamic group dance makes it hard to take your eyes off the dancers. As Jimin crosses between the dancers, he looks back and the lyrics "Set me free" are played, and the teaser video ends.
As noticed in the Teaser, the crowd of dancers in the music video is eye-catching!
The song 'Set Me Free Pt. 2' is a song that expresses a determined will to move forward freely, shrugging off the various emotions inside. Jimin's brilliant and intense performance can be seen.
Jimin's first solo album "Face," which will be released on the 24th, is a story of facing himself completely and preparing for a new start as an artist Jimin.