SHINee's KEY will comeback with "Killer!"
On February 8, the third teaser images of KEY's 2nd Album Repackage "Killer" were released on SHINee's official Twitter.
His change from the gold of "Gasoline" to a chic black outfit with splashes of silver is a testament to his versatility and ability.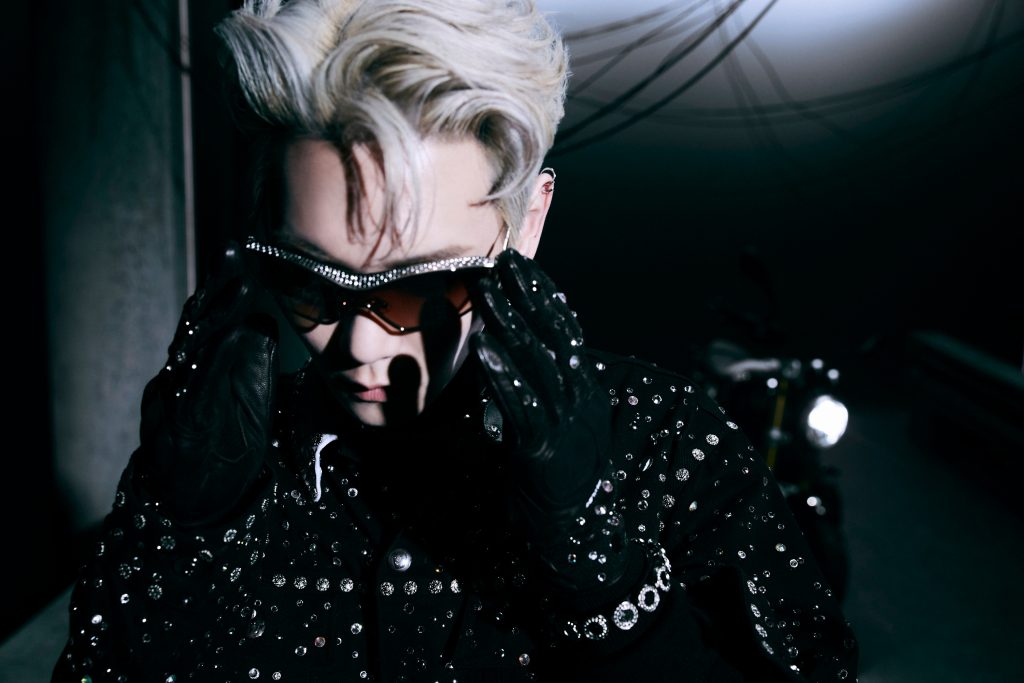 "Heartless" is a rock-based dance song with energetic electric guitar, strong timpani, and bass sounds.
The lyrics of the song tell the story of a creature created by a "mad scientist" who appeared on the cover image of the band's second full-length album, "Gasoline."
Another new song, "Easy," is a medium-tempo pop song that stands out for its dreamy sound created by a heavy 808 bass, sub-bass, and drum line, and the dramatic development of a strong string sound at the end. The lyrics include the statement that it is easy to pretend to be fine in front of someone you have broken up with is actually a lie, and KEY's vocals are addictive as he delicately expresses deep emotional lines.
"Killer," a repackaged version of KEY's second full-length album, will be released at 6 p.m. on March 13 on various music distribution sites, and the album will be released on the same day.