SF9 shows confidence in 12th mini-album "THE PIECE OF9"
SF9 made a comeback for the first time in about six months.
At 4 p.m. on the 9th, SF9 held a showcase to celebrate the release of their 12th mini-album "THE PIECE OF9" at Yes24 Live Hall in Gwangjangdong, Gwangjin-gu, Seoul.
The 12th mini-album "THE PIECE OF9" has the meaning of gathering scattered PIECE like a puzzle and moving forward as a complete SF9. Acting Doll (acting + idol) Rowoon also returned to his main occupation as a singer and participated in this album.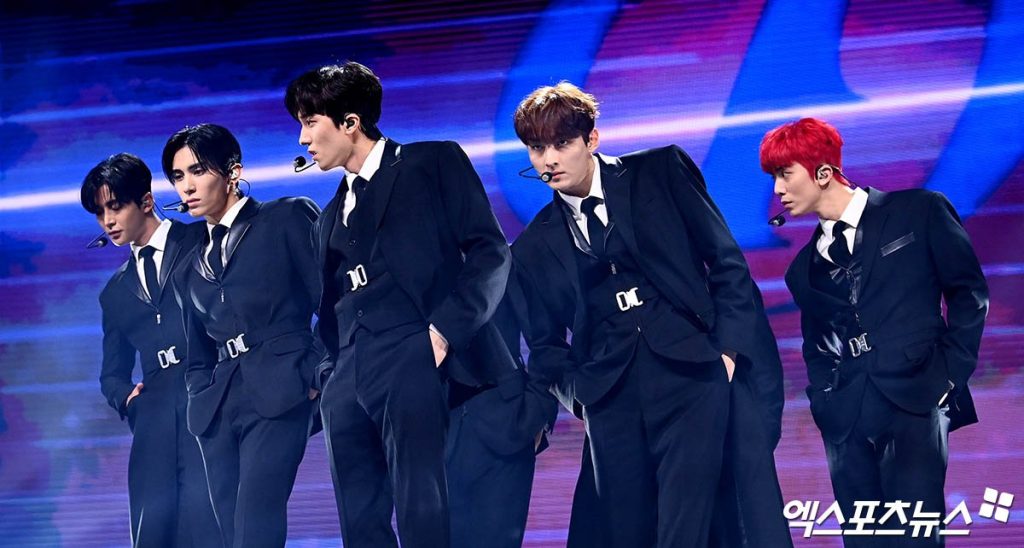 The title track "Puzzle" is an impressive song with lyrics that compare the story of finding the ending to a puzzle and a melody with a strong addictive hook SF9 doubled the fun of watching them transform into mysterious secret agents. Another highlight of the performance was their moderation in completing the puzzle.
SF9 revealed their thoughts on their comeback, saying, "We are back with a concept that we are confident about," and added, "This album is so satisfying for us that we can say that it is the highest level of SF9's album concept," adding, "We received many good impressions from the meeting stage, so we are confident that through our comeback, we will be able to show you a new image of SF9. Chani expressed his confidence, saying, "I think we can show you a new image of SF9 through our comeback.
Chani revealed that he was expecting the comment, "It's great," which drew laughter. The other members continued their honest talk, saying that they expect favorable comments such as, "We broke the music world," and "Various concepts suit us well.
All members participated in the music work for this recording. In addition to the title track "Puzzle," which Zuho wrote the lyrics and music for, he also participated in writing the lyrics for four of the songs, while Hwiyoung wrote the lyrics for the title track and three of the songs in the album. Chani participated in writing the lyrics for the song "New World," and Jaeyoon wrote his first song "Stay with me" for the album.
Jaeyoon, who wrote the song to express his gratitude to his fans, said, "I wrote what I have been feeling ever since I had fans," and added, "I am honored to be able to share it officially on the album after performing it at the concert.
SF9's new mini-album was released at 6 p.m. on the 9th. Rowoon said, "I shot a dance practice video the other day, and I thought it was very well prepared," and added, "I'm looking forward to this activity, and I'm sure the fans will like it too.