ATEEZ releases "THE WORLD EP․FIN : WILL" track list
Raising expectations for their comeback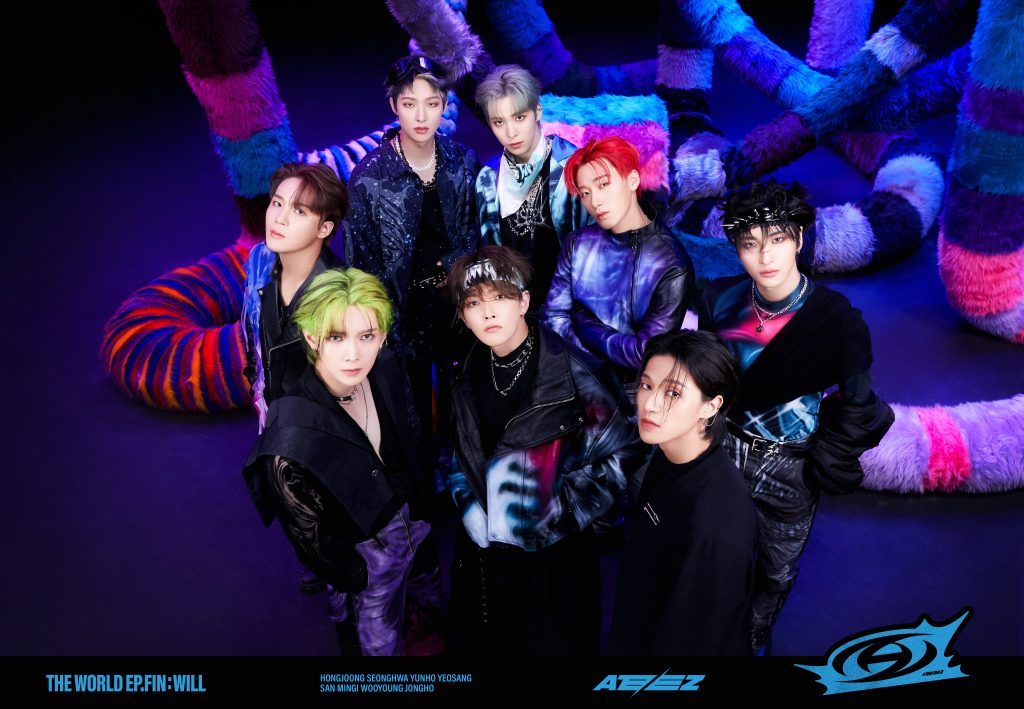 On the 14th, ATEEZ released the track list of their second full-length album "THE WORLD EP.FIN: WILL" through their official SNS.
The released poster shows an eye-catching image of the moon in 12 different shapes in the vastness of space, which gradually fills up with the passage of time. According to this, ATEEZ's new album includes the title track "Crazy Form," "WE KNOW," "Emergency," "ARRIBA," "Silver Light," "Crescent Part.2," "Dreamy Day," "MATZ," "IT's You," " Youth", "Everything", and "FIN : WILL".
Composed of a rich variety of tracks, ATEEZ's new album, as with their previous album, features members HONG JOONG and MIN GI as songwriters and composers, as well as all members' names in the credits, proving their musical excellence. In addition, the album will also participate in the production team Eden-ary, led by EDEN, as "a combination that will not betray" synergy and will attract fans around the world.
Including the title track "Crazy Form," the album contains a variety of 12 songs, including the title track, "Crazy Form," ATEEZ announced the endless music, through this new album will be deeper and darker colors, and will present a more upgraded appeal.
ATEEZ's "THE WORLD EP.FIN: WILL" will be released on December 1 at 2 p.m. on various music distribution sites.