THE JET BOY BANGERZ make a guest appearance in EXILE's first overseas live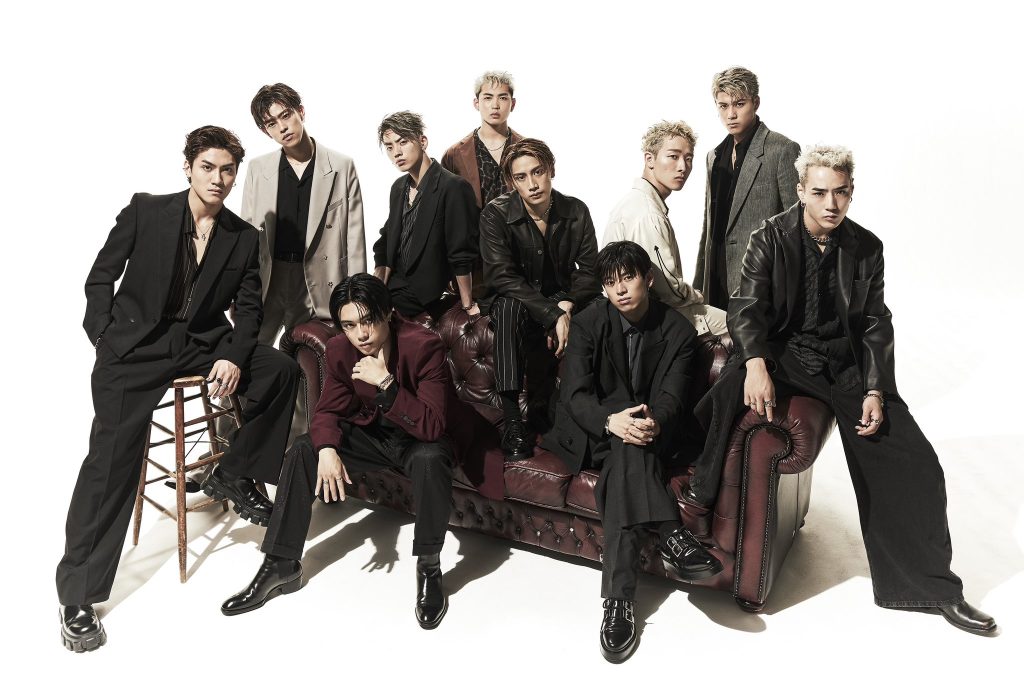 On December 9 (Sat), AKIRA, TAKAHIRO, KENCHI, TETSUYA, NESMITH and SHOKICHI will hold EXILE's first overseas solo live "EXILE LIVE 2023 in TAIPEI".
In this memorable first overseas solo live, you must not miss the special show case composed only for this Taiwan performance, including many famous songs and hit songs of EXILE's past, as well as the royal dance numbers unique to EXILE.
Expectations for EXILE entertainment performed by the six members are high.
And now, THE JET BOY BANGERZ will make a guest appearance!
The moment when 10 members who admired EXILE make their debut after going through audition and dreamer's training, and stand on the same stage.
Moreover, it will be the first stage for THE JET BOY BANGERZ to come to ASIA.
Click here and check the article for ticket information and other details.
LDH Official :https://www.ldh.co.jp/eng/