ZEROBASEONE opens their official Japanese website and fan club
ZEROBASEONE

's official fan club "ZEROSE JAPAN" is open🪄
Expectations rise for their future activities!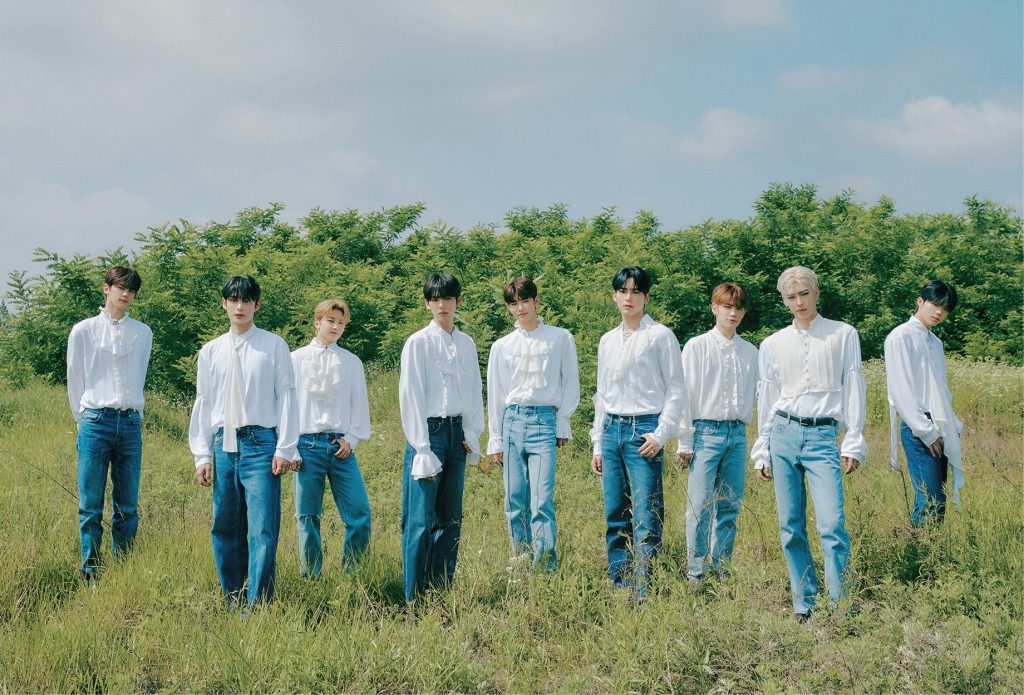 Fifth generation K-pop boy group ZEROBASEONE's official Japanese website and official fan club opened on Tuesday, October 10, 2023.
ZEROBASEONE's Korean debut album "YOUTH IN THE SHADE," released on July 10, 2023, sold an astounding 1.24 million copies on its first day. The record of a debut album selling a million copies on its first day of release is the first time in history that any K-pop artist has achieved this feat, and has made its mark on the history of K-pop at the same time as its debut.
ZEROBASEONE's official fan club, "ZEROSE JAPAN," offers members priority access to tickets, a "ZB1 BLOG" where members and staff write about their experiences, and "VOICE KUJI" where you can listen to various messages from the members, "Q&A" where the members answer your questions, "GALLERY" and "MOVIE" that you can only see here, and many more.
■Fan Club Information
ZEROBASEONE Japan Official Site
【Membership Fee】
Annual course Domestic: 880 yen (including tax) + 6,600 yen (including tax) / 12 months with benefits
Monthly course: 550 yen (tax included) / 1 month
※Credit card payment, d-payment, convenience store payment (annual course only), and carrier payment (monthly course only) are accepted.
※PayPal (overseas only)