RIIZE, a new group from SM Entertainment, will debut on September.
"Rise" and "Realize," they will grow together!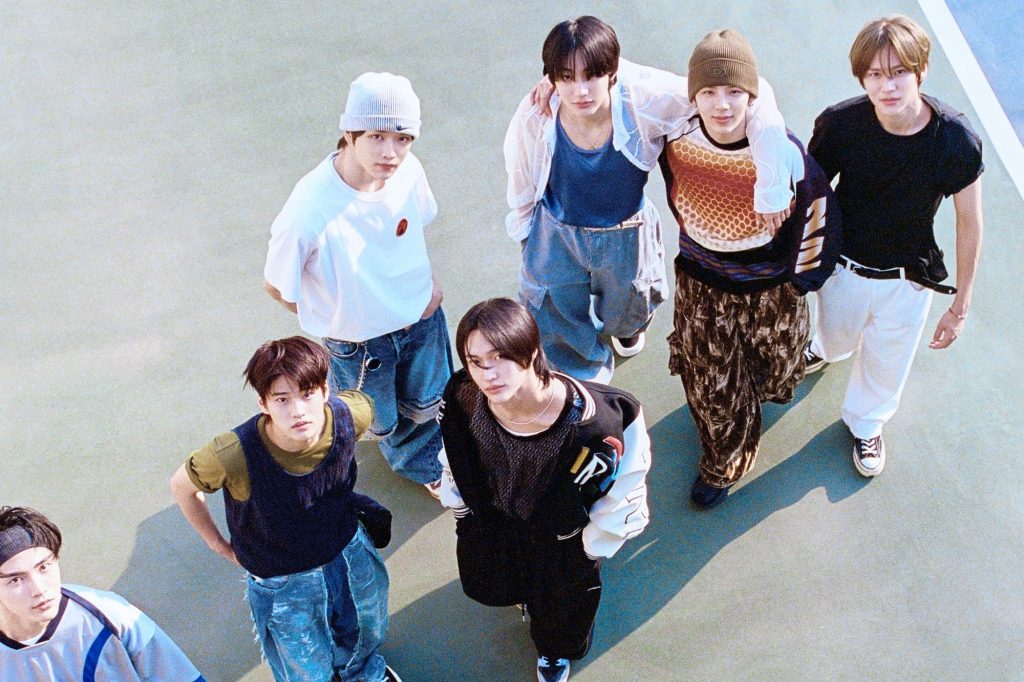 Earlier this month, SM Entertainment revealed that RIIZE will officially debut on September 4 with the release of their first single "Get A Guitar."
The album was created based on the time the members spent together while preparing for their debut, and SM said, "The album will include the title track 'Get A Guitar' and the prologue single 'Memories,' which will be pre-released on August 21, and will be the opening act of RIIZE's own unique genre of 'Emotional Pop' that will build a new history.
The music video for the prologue single "Memories" was released at 6 p.m. 21st along with its soundtrack on various music distribution sites including MelOn, Spotify, and QQ MUSIC.
The song, which was produced by hit maker KENZIE, has an impressive synthesizer and guitar sound that evokes a sense of nostalgia for a time gone by. The lyrics are symbolic of a new start for RIIZE, as the members cherish the memories of practicing for the same dream, and the pure youthfulness of taking the first step toward a bigger world.
In addition, the "Real Time Odyssey," a timeline leading up to the release of the single, contains a variety of content release dates. In addition, the schedule of major post-debut activities, including the recently held "KCON LA 2023" and "SMTOWN LIVE 2023@JAKARTA," are also announced.
The group name RIIZE is a combination of the words "Rise" and "Realize," and means "a team that grows together, realizes its dreams, and moves forward."
The seven members consisted of Shotaro, Eunseok, Sungchang, Wonbin, Seunghan, Sohee, and ANTON.