NCT DREAM Releases Performance Video for "Broken Melodies"
Watch out for DREAM and dancers' powerful dance moves!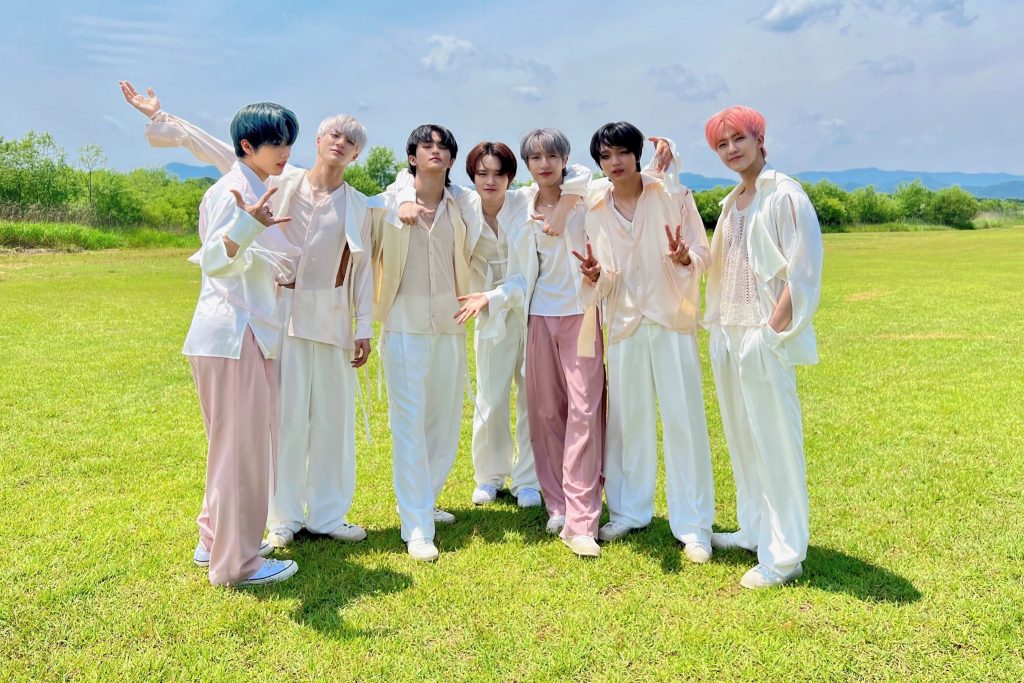 NCT DREAM's "Broken Melodies" performance video is now released on June 21.
On June 21, SM Entertainment released a performance video for the new song "Broken Melodies" through NCT DREAM's YouTube channel and other media.
To highlight the dramatic music and the large group dance scene, the video was shot against the backdrop of a wide grassy field and a sprawling runway.
The song "Broken Melodies" stands out for its message of overcoming the many emotions that come with being far away from loved ones and doing whatever it takes to protect them.
The performance also consists of dynamic dance moves performed by the seven members of NCT DREAM and dozens of dancers together, doubling the excitement of the song.
NCT DREAM's third full-length album pre-release song "Broken Melodies," which was released on June 19, not only reached No. 1 in the Korean music rankings, but also No. 1 in 18 regions worldwide with the addition of Poland and Oman in the iTunes Top Songs chart.
In addition to this, the song has received a positive response from fans around the world, ranking first in digital album sales on QQ MUSIC in China, first in YouTube's Fastest Rising Ranking, first globally and in Korea in the music video ranking category, and first in AWA's real-time Fastest Rising Ranking.
NCT DREAM's third full-length album "ISTJ" will be released on July 17.
Prior to the album's release, promotion began on the official Twitter on the 26th.
On the 26th, a promotional video reminiscent of the "Vending Machine Ver." of one of the album forms was released along with a special website.
🔗Please visit the special website of ISTJ!! ⇒lucky7vendingmachine.com