LDH's new group, THE JET BOY BANGERZ, debut single "Jettin'" details & new visual unveiled
THE JET BOY BANGERZ, a 10-member dance and vocal group with an average age of 21, born from LDH JAPAN's biggest audition "iCON Z ~Dreams For Children~" men's section Chapter 2, has unveiled their debut single and new song details visuals.
The members are Eilon (23), Kota Ishikawa (22), Aoi Nakamura (17), and Torashige Sato (17) who won the audition.
In addition, Yuhi Uhara (22) who is also active in LDH's chorus group DEEP SQUAD, Sho Tanaka (26) who is also active in the professional dance league "D.LEAGUE", Takumi Kuwabara (23), NOSUKE (23) Taki Kozima (19), and Hinata Sato (18).
The group's name has the meaning of 'collecting noisy personalities and burning like a jet engine.'
The title of the debut single released on August 23 is "Jettin'". It is a song that allows you to fully enjoy the dance performance, vocals, and RAP of the 10 members.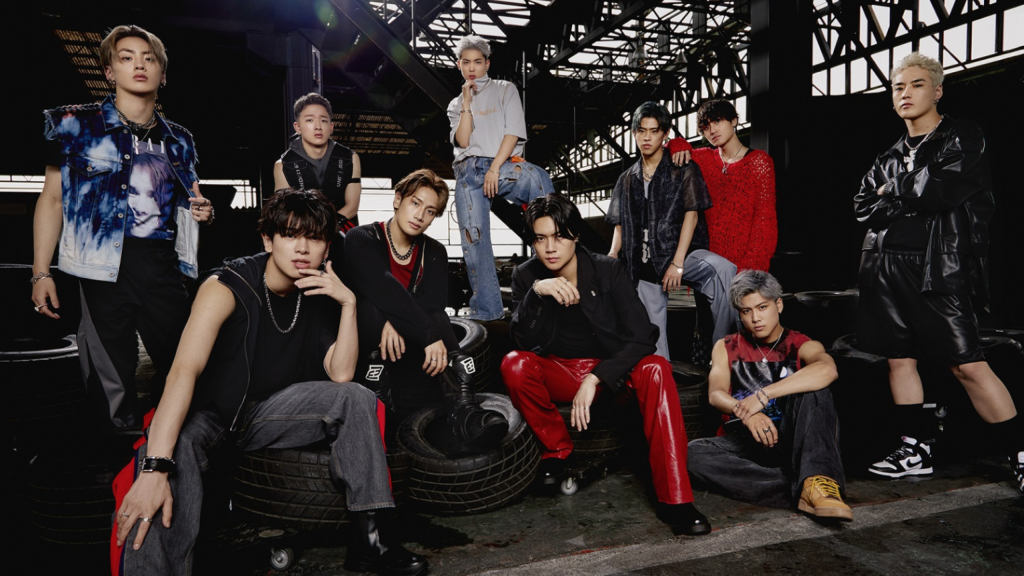 It will be released in the first production limited edition (CD+DVD), the regular edition (CD), and the complete production limited edition (CD+DVD+acrylic stand+font tab) with goods limited to LDH official SHOP/SMS.
Details of LDH's annual live pilgrimage "iCON Z Musha Shugyo" starting from the 24th of this month have also been announced. If you reserve "Jettin'" at the venue on the day of the event, you will receive a "priority viewing area admission ticket" and a "privilege party participation ticket" on a first-come, first-served basis. The schedule is as follows.
In addition, it has been decided that two groups, the 7-member dance and vocal group "KID PHENOMENON" and the 4-member group "WOLF HOWL HARMONY", who shared the joys and sorrows of the audition, will debut on the same day.
■ "iCON Z Dreamer Training" 1st
June 24 (Sat): Tokyo/Gate City Osaki
June 25 (Sun): Miyagi/Sendai E BeanS
July 1st (Sat): Chiba/AEON MALL Makuhari Shintoshin
July 2nd (Sun): Tokyo/Aeon Mall Musashimurayama
July 8 (Sat): Osaka/Seven Park Amami
July 9th (Sun): Hyogo Hankyu Nishinomiya Gardens
July 15 (Sat): Ibaraki / Aeon Mall Tsuchiura
July 16 (Sun): Saitama / Aeon Lake Town kaze
For more information, please click on the link below. https://www.thejetboybangerz.jp/artist/thejetboybangerz/info/553205