BTS' 10th anniversary single "Take Two" tops 92 countries and regions.
Reflecting on 10 years of memories
and the future with ARMY…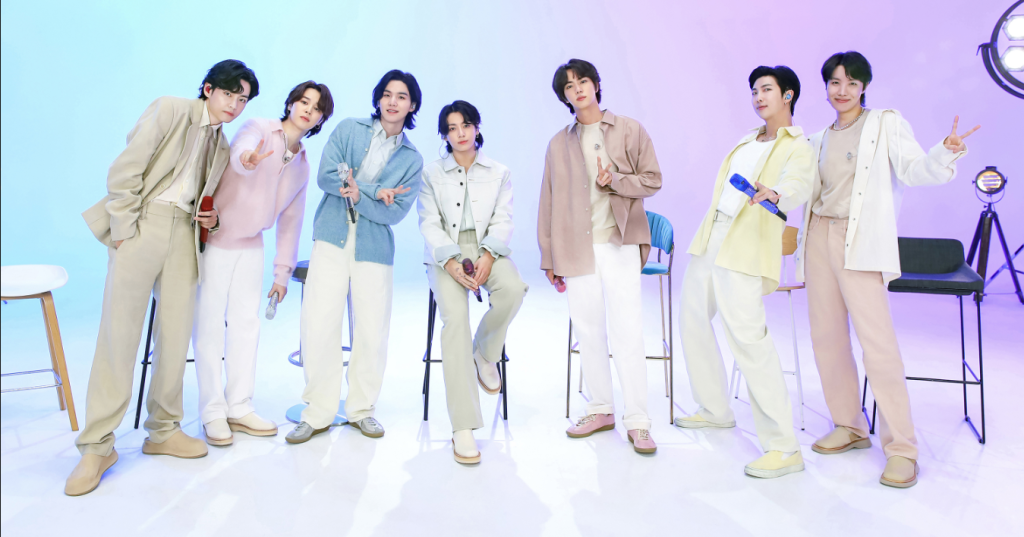 On June 9th, "Take Two" was simultaneously released worldwide through various music distribution sites.
By 9 am on the 10th, it topped the iTunes 'Top Songs' chart in 92 countries/regions including the US, UK, France, Germany, and Japan.
With the theme of 'Take Two,' which means the second chapter, this song has the meaning of the second path they walk. At the same time, it contains the feelings of gratitude to the fans who have shared every moment with them and the desire to be with them forever.
Through "Take Two," BTS looks back on the days they have walked with their fans for the past 10 years, and while drawing the days they will walk together in the future, they convey their special feelings for ARMY (fan's name).
SUGA joined producing, RM and J-Hope each participated in the songwriting, and the sweet vocals of BTS, the rap that delicately expresses the journey so far, and the cozy acoustic sound harmonize.
In particular, prior to the release, different images of each member were posted from June 2nd to 8th, raising expectations for the new song.
The 7 images posted on the official SNS are a place filled with memories of each member.
Starting with RM's Dia Beacon Museum, JIN's LA sea, SUGA's concert venue, J-HOPE's New York Brooklyn Bridge, JIMIN's shooting set, V's yacht in Mexico, JUNG KOOK's Qatar sunset, etc. followed in turn.
Each picture contains 'LIGHT', 'BEGIN', 'SOUL', 'TOGETHER', 'FACE', ' The words 'Young' and 'STAY' are written on it. This is a hint for the lyrics of 'Take Two.'
BTS will hold various events including the release of 'Take Two' through "2023 BTS FESTA," an event commemorating the 10th anniversary of their debut. Under the slogan "BTS PRESENTS EVERYWHERE," various online and offline events will be held.