5 members of TREASURE will debut as a unit in July!
Who are the five self-proclaimed handsome men?!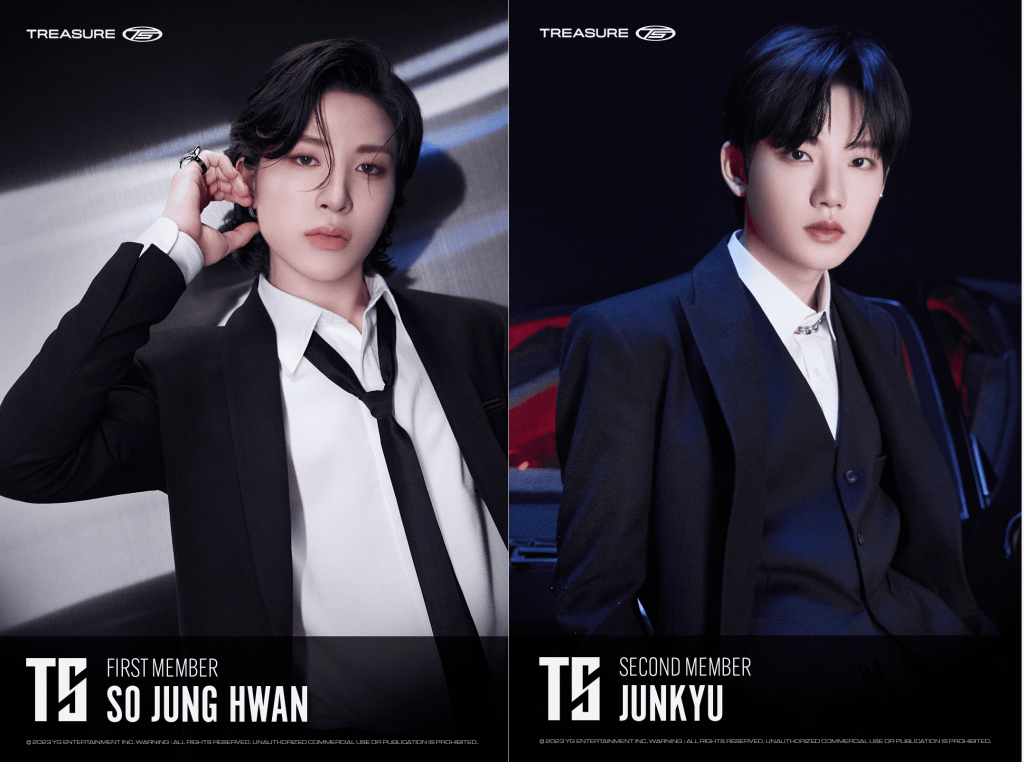 Yang Hyun-suk, the general producer of YG ENTERTAINMENT, personally revealed TREASURE's new activity method and comeback schedule to TREASURE MAKER (fan's name) around the world.
On June 12, YG Entertainment posted a video titled "The Next Plan for TREASURE" on its official blog.
For the first time in YG, Yang Hyun-suk informed fans about his new album through a video.
First, he apologized to his fans for not being able to do his best for TREASURE due to circumstances that prevented him from concentrating on his work.
And in July, along with the new unit activity consisting of five members called 'T5,' the happy news that TREASURE's second full-length album will be released in August was also released together with the news.
He concluded by expressing to the fans his strong will to support TREASURE both physically and mentally so that they can release more good music.
The name of TREASURE's second full-length album, which will be released in August, is 'REBOOT'. This title contains the meaning that TREASURE will start again from a new starting point. With music that has been further upgraded, it has predicted a leap to the global market.
Yang Hyun-suk also announced that the new unit 'T5,' which will be announced in July, will consist of five self-proclaimed handsome guys. In addition, it was revealed that a special pre-promotion will be held to release the choreography video before the music video.
While music fans around the world are becoming increasingly interested in finding out who the "self-proclaimed handsome quintet" of TREASURE are, YG has unveiled the members of 'T5' in order from 00:00 on the 13th.
Currently, it has been announced that the first member is SO JUNG HWAN and the second member is JUNKYU.
For the past seven months, TREASURE has carried out its first Asian tour since its debut, attracting a total of 420,000 audiences with 40 performances in 17 cities. Particular, they have continued to make remarkable achievements through outstanding ability and performance. Therefore, fans are paying more attention to TREASURE's music activities in the second half of 2023.