ASTRO's Cha Eun-woo confirmed to appear in new drama 'Wonderful World'!
He has announced a new transformation from his pure image. Expectations are already high for a strong image change!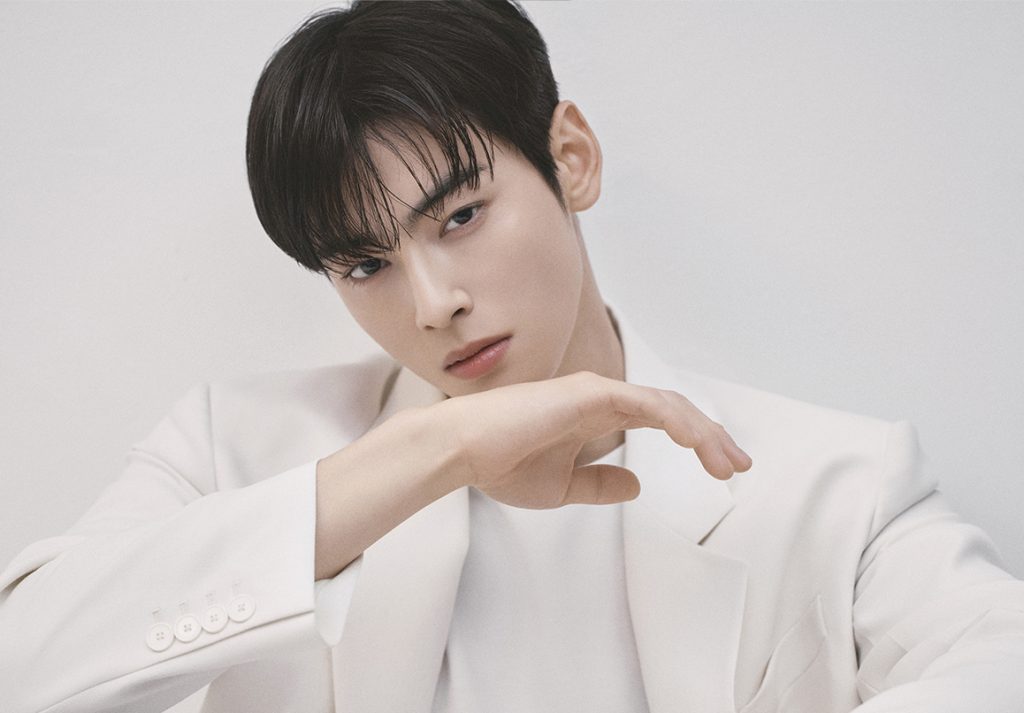 The new drama "Wonderful World (tentative title)" (script: Kim Ji-eun, directed by Lee Seung-yeon) is about Eun Soo-hyun (Kim Nam-joo ), who lost her young son in a tragic death.
It is a suspense thriller that depicts the story unfolding from punishing the perpetrators. Following the confirmation of Kim Nam-joo 's appearance, Cha Eun-woo's appearance was confirmed on June 1st.
In the drama, Cha Eun-woo will play the role of Kwon Sung Yul, who quits medical school and chooses a rough life. Kwon Sung-yul is a character who meets Eun Soo-hyun (Kim Nam-joo), who is struggling to cope with the grief of losing her son, and becomes deeply involved in her life as they heal each other's wounds.
Cha Eun-woo will show off his intense makeover as a veiled Kwon Sun Yul. Expectations are already rising for the new transformation that he will show in the same work, and attention is also focused on co-starring with Kim Nam-joo .
The production team said, "You will be able to enjoy Cha Eun-woo's tough and unusual charm through the character of Kwon Sung Yul, who has an air of incomprehensibility behind his good-natured face." and, He commented, "From Kim Nam-joo to Cha Eun-woo, please look forward to the powerful synergy that will be shown with the strongest casting."
The new drama 'Wonderful World' is expected to enter production with the goal of broadcasting in South Korea in the first half of 2024.