Xikers "surprise" on U.S. 'Billboard 200' chart...two weeks after debut!
Rookie group 'xikers' made history with their debut album just two weeks after their debut.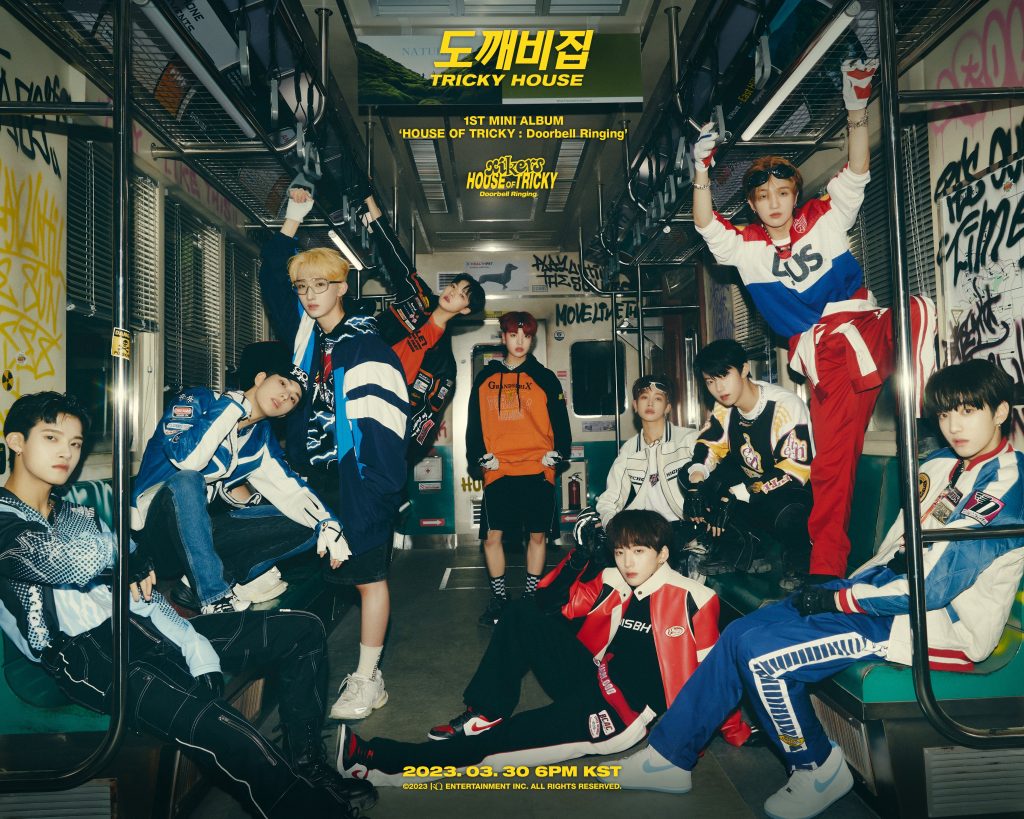 The U.S. Billboard announced through its official SNS on April 10th that xikers' mini album "HOUSE OF TRICKY: Doorbell Ringing" made its debut on the main chart "Billboard 200" at No. 75. This is the highest ranking ever achieved on the Billboard 200 for a debut album by a boy group whose members are new to the music industry.
In particular, xikers officially launched their debut on March 30th, so it's been less than two weeks since their debut, making them the second boy group in history to have their debut album chart on the Billboard 200 after Super M. This makes them even more noteworthy.
Xikers (Minjae, Junmin, Sumin, Jinsik, Hyunwoo, Junghoon, Seeun, Yujun, Hunter, Yechan) is a combination of the word 'x', which symbolizes coordinates, and 'hiker', which means a traveler, to mean 'boys who travel through time and space in search of coordinates'.
Their mini album "House of Tricky: Doorbell Ringing" featured a total of seven songs, including the double title track "TRICKY HOUSE" and "ROCKSTAR," showcasing the diverse musicality of Xikers. With the first 100,000 copies sold, Xikers ranked fifth among all boy groups' debut album sales in history, adding to the surprise.
Xikers, who made their first appearance on the Billboard 200, is a team that went through KQ Fellaz 2, a group of trainees that incorporated the talent development and fostering know-how of their agency KQ Entertainment, and ATEEZ, the first member of the group, who successfully announced their debut with an unconventional promotion that broke the mold and gained the attention of K-pop fans.