BTS's J-HOPE enlists in the military. "I'm going to go cheerfully!"
J-HOPE, 29, a member of the globally popular group BTS, enlisted for military service on April 18.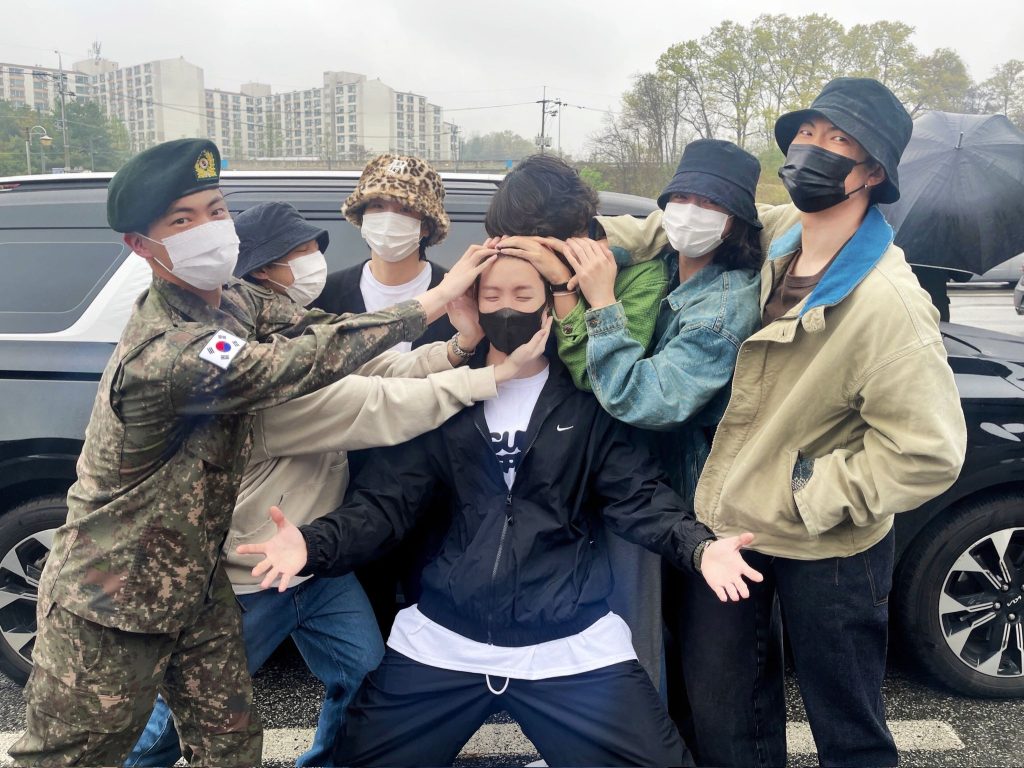 J-HOPE drove into the Army's Recruit Training Corps in Gangwon-do, eastern South Korea, just before 2 pm on April 18.
The other members of the group also drove in, and all members, including JIN, who had already enlisted, participated in the induction ceremony.
J-HOPE will be assigned to the unit after five weeks of training.
On the 17th, the day before his enlistment, J-HOPE sent a handwritten message with the words, " I'm going to go cheerfully!" and posted a photo of himself with a close-cropped head on SNS. I'm going to go (to the army), so don't worry too much," "A week ago I was feeling 'what am I going to do,' but now I'm fine enough to think, 'is this okay? I'm sure we'll do well," he wrote of his feelings.
On the Internet, people wrote: "I will wait for you forever. I really love you," "Hang in there and take care of yourself. My sunshine," and other comments from fans known as "Army.
J-HOPE is the second BTS member to enlist in the military, following JIN.
Their agency, HYBE, hopes to have them all back together in 2025.