GENERATIONS New Album "Ⅹ" will be released on March 8!
GENERATIONS from EXILE TRIBE's seventh album, "X," will be released in March.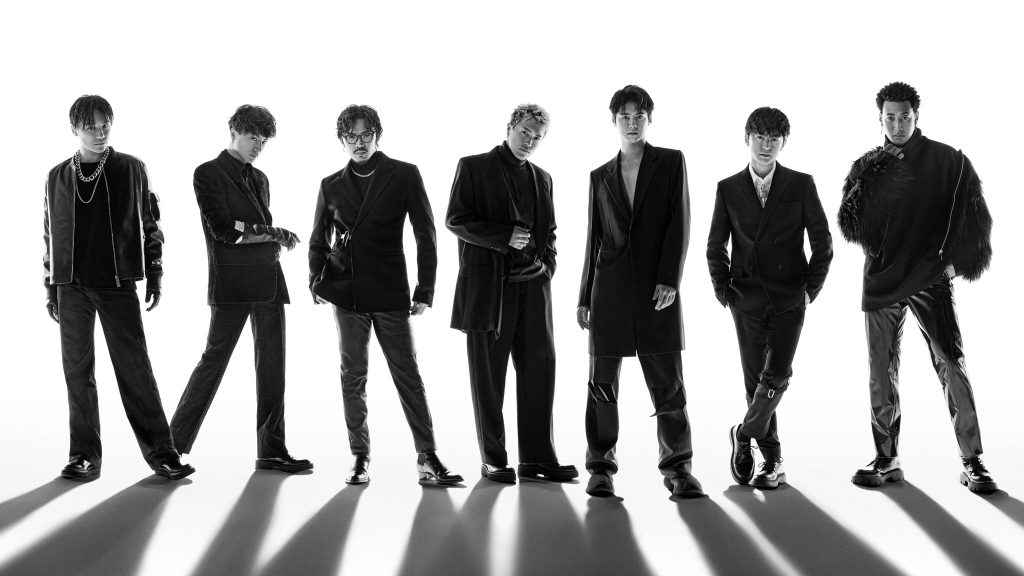 Ten years have passed since their debut in 2012, and GENERATIONS has grown both physically and mentally.
Because GENERATIONS has always returned to its origins and overcome the obstacles that stand in its way, the year 2023 marks the 10th year as a group that will express its determination to overcome the endless obstacles of the future, its future.
This album is filled with the meaning of replacing the activities up to now with the dots, the path that has connected the dots, and will continue to connect them one by one toward their dreams!
The music video for "ワンダーラスト(Wonder last)" was released prior to the album's release.
"ワンダーラスト(Wonder last)" has a bright and positive atmosphere, with lyrics that convey the message of "I wish it could go on forever," and that if this moment is the only "now" that we can enjoy and be happy, then let's enjoy it as much as we can!
GENERATIONS 10th anniversary tour "THE BEST" will start on March 25th in Nagano, followed by performances in Aichi, Tokyo and Osaka.