INI becomes an official supporter of "Mystery Solving Japan Championship X"; members also take on the challenge of solving riddles.
INI became an official supporter of the national puzzle-solving competition "Mystery Solving Japan Championship X". (INI is an 11-member J-Pop boy group that won a survival show.)
First held in March last year, "Mystery Solving Japan Championship X" was attended by approximately 50,000 people.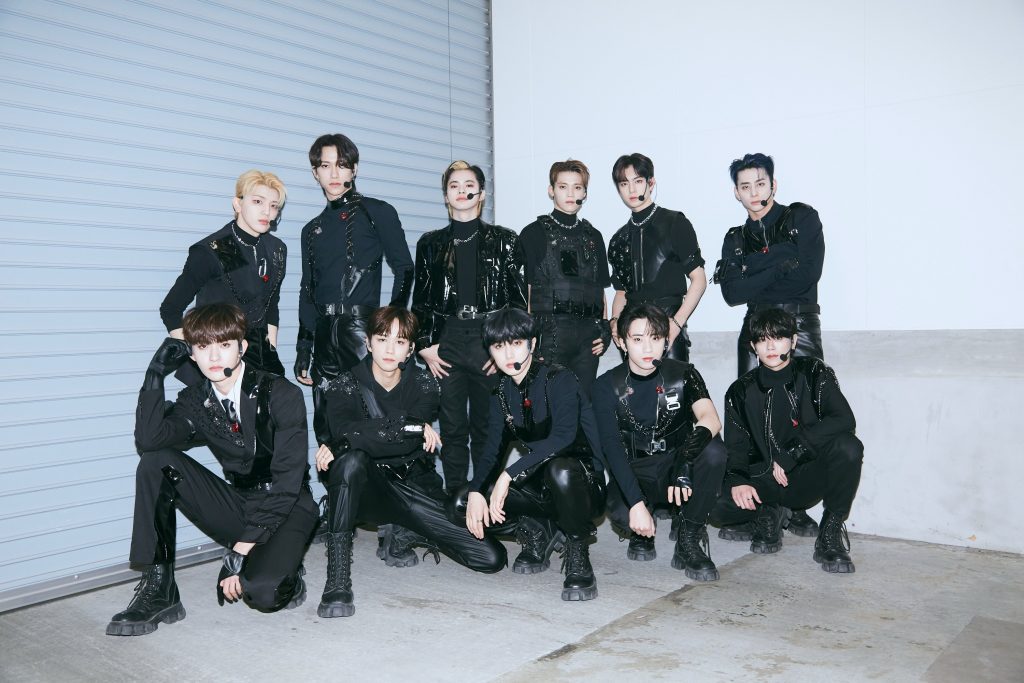 In the first preliminary round, which began on January 18, "INI Qualifying Round" was also held, in which INI members asked participants to solve riddles.
In addition to the "INI Preliminary Round," there is also an "Airdog[*1] Preliminary Round," and participants who solve both puzzles will advance to the second preliminary round.
Those who make it to the second round will be entered into a drawing to win an INI CD, a set of original photos, or an Airdog product.
The finals will be broadcast on MBS and TBS in March. The winner will receive 1 million yen as prize money.
[*1] Airdog is a global leader in air purifier products.