Atlas appears as a special guest on the artistic talent show "The Masterpiece"!
Atlas appeared as a special guest on "The Masterpiece," a program aired in Thailand that competes for artistic talent.
ATLAS plays the role of WHITE GANG in the masterpiece "The House of Ghosts". They performed brilliantly and wowed the audience with their dance performance.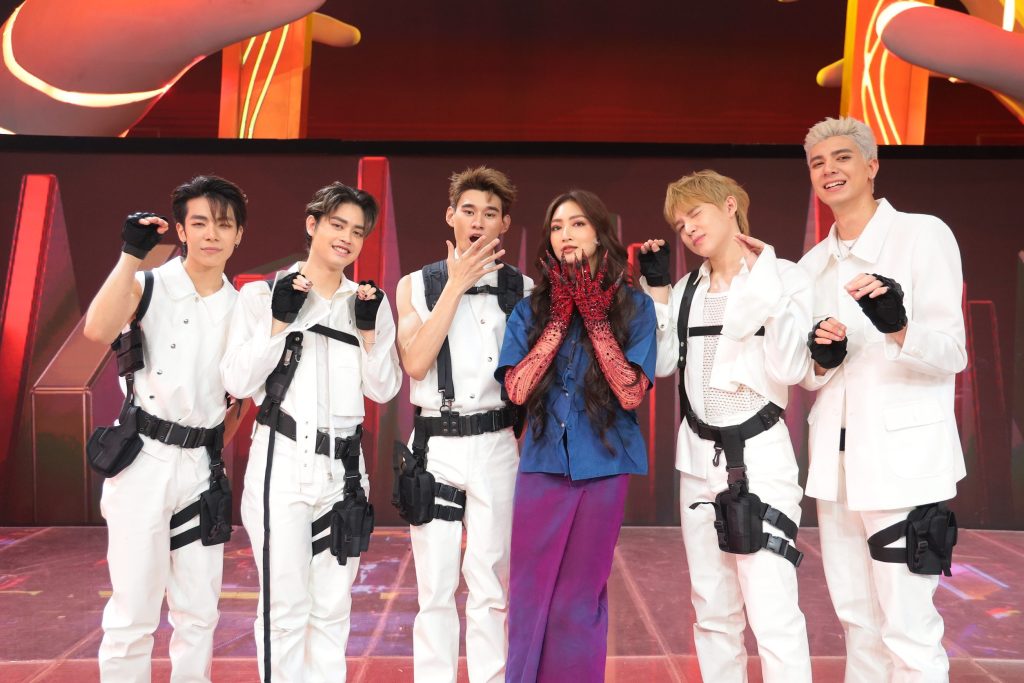 "The Masterpiece" features local celebrities and renowned directors who team up to recreate and then hide themselves in famous paintings, iconic moments in time, and pop culture images, making it impossible to tell where the onstage illusion ends and the celebrity begins. The new masterpieces become live illusions that then perform before a panel of judges. The celebrity performances range from singing to stand-up comedy, to dance and each week the illusions become bolder and crazier.
Atlas is a seven-member male idol group from Thailand.
The music video for " My Treasure," released in July 2022, has received over 3.5 million views on YouTube.