THE RAMPAGE Hokuto Yoshino is the first male solo cover in the history of "ar" special edition.
Hokuto Yoshino of the dance and vocal group THE RAMPAGE from EXILE TRIBE will be on the cover of the March issue of the Japanese fashion magazine "ar" (Shufu-To-Seikatsusha), which will go on sale on February 10. This is the first time for a man to appear on the solo cover of the magazine's special edition.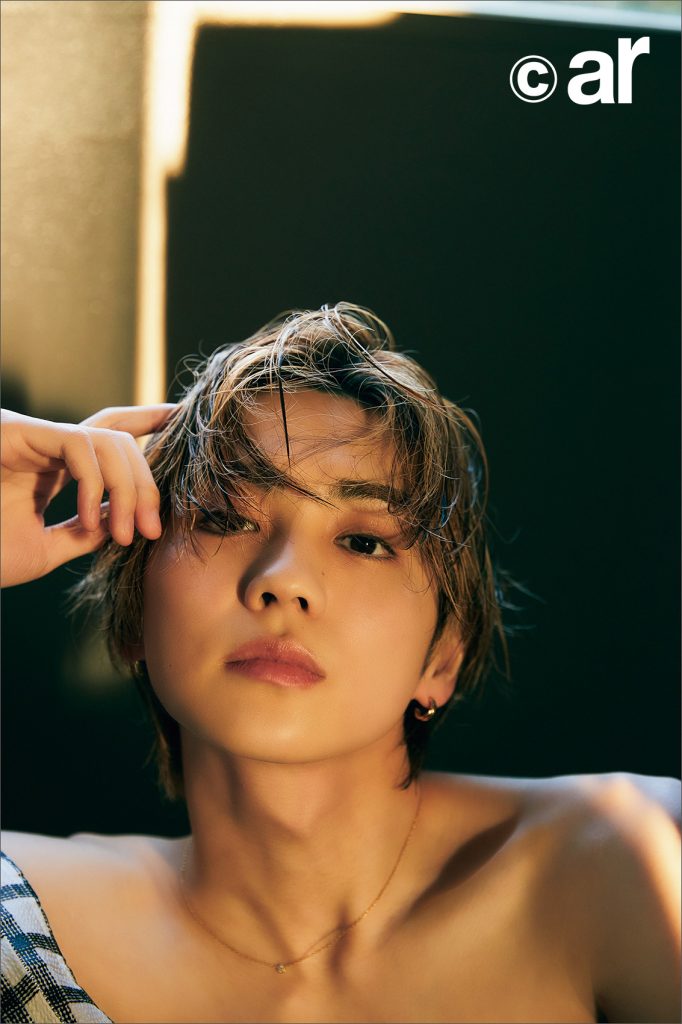 Yoshino's series "HOKUTOIRO" has been very popular, receiving many responses every month. This solo cover was realized in response to enthusiastic love calls from readers who wanted to see Hokuto Yoshino on the cover and wanted a feature on Hokuto that could only be seen in ar. Yoshino, who has said since the beginning of the series that he would like to be on the cover of "ar" someday, expressed his joy by saying, "It is the best present for me to be on the cover of the special edition of the March issue, which is also my birthday month! I am so happy to be on the cover of the March issue, which is also my birthday month!
He also gave her stamp of approval for the finished product, saying, "It is full of expressions and charms that I have never seen before." From his transparent baby face, mischievous smile, prince-like good looks, and sexy Yoshino, the magazine is filled with his current charms.
In addition to the 8-page feature in the magazine, there is a 4-page serial "HOKUTOIRO" and a 6-page feature on THE RAMPAGE. The magazine also includes a special "mini photo book" and an "original sticker sheet" with Yoshino's handwritten illustration.