ZOLAR held their first fan meeting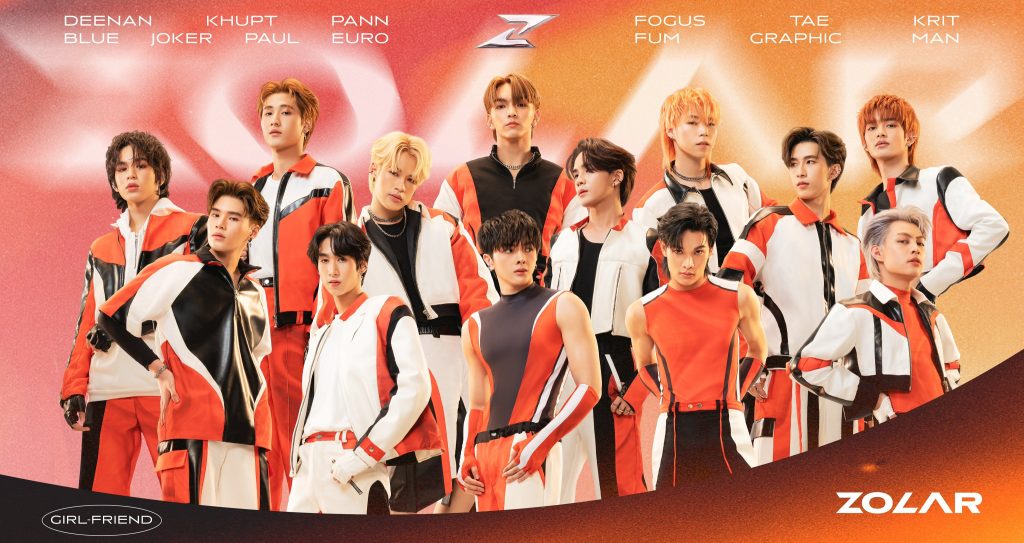 Thai boy group ZOLAR will hold its first fan meeting ZEROTOZOLAR!
ZOLAR is a thirteen-member boy group under Search Entertainment. Formed through the reality survival show Star Search Idol, they made their debut on September 8, 2023 with the single album "Girl-Friend".
ZOLAR, which has been active since its debut in September, gave a mini-concert during break at the Volleyball Thailand League on November 13th, where the 13 members enlivened the audience and players with their breathtaking dancing and singing.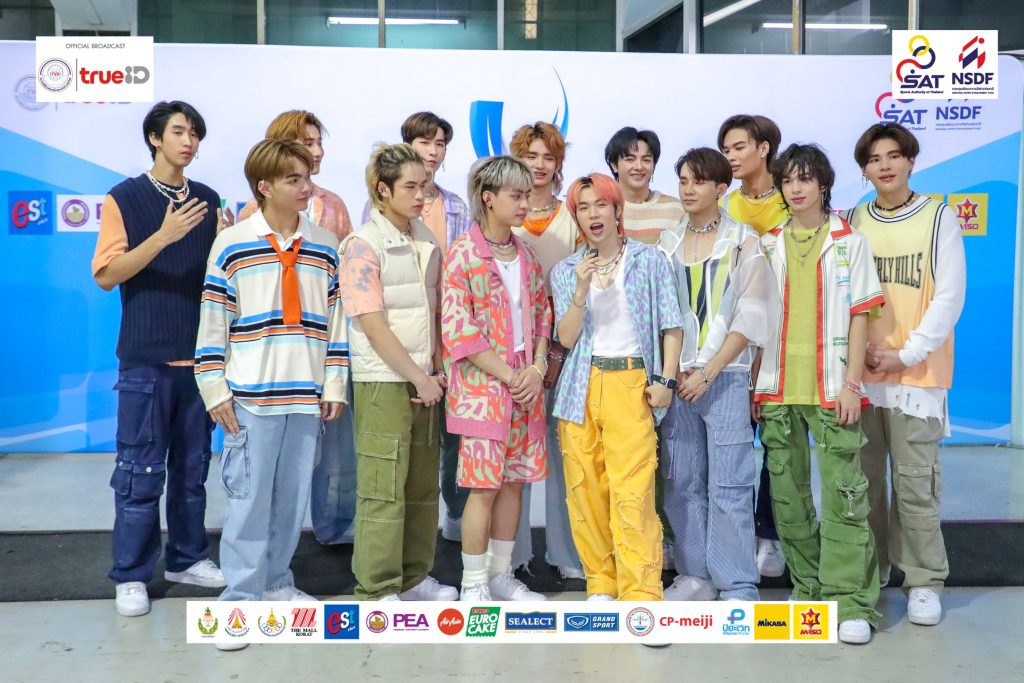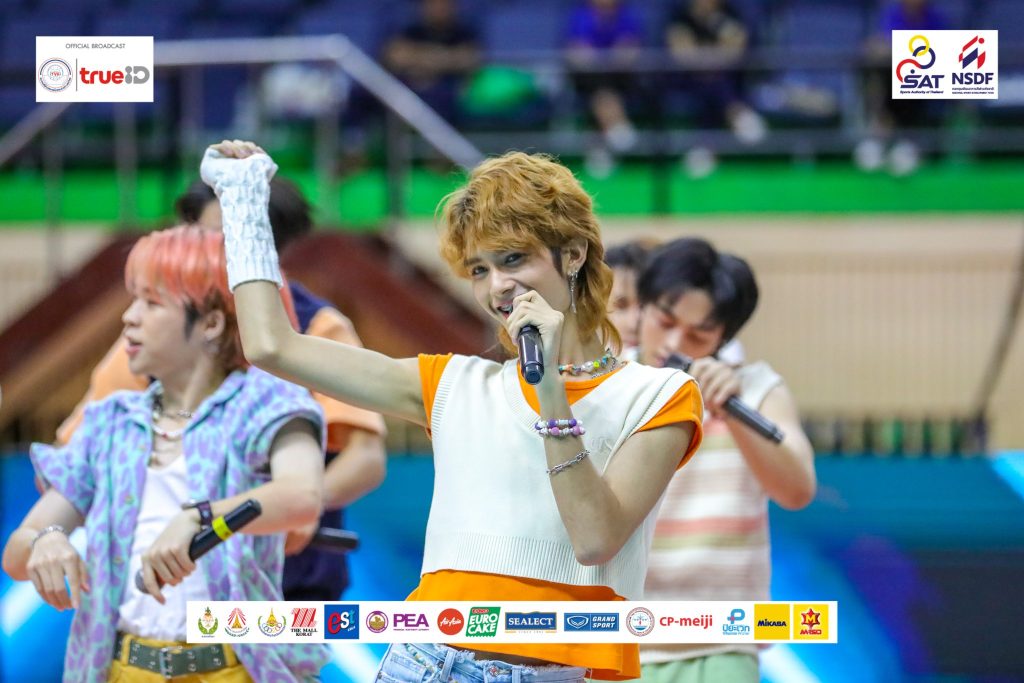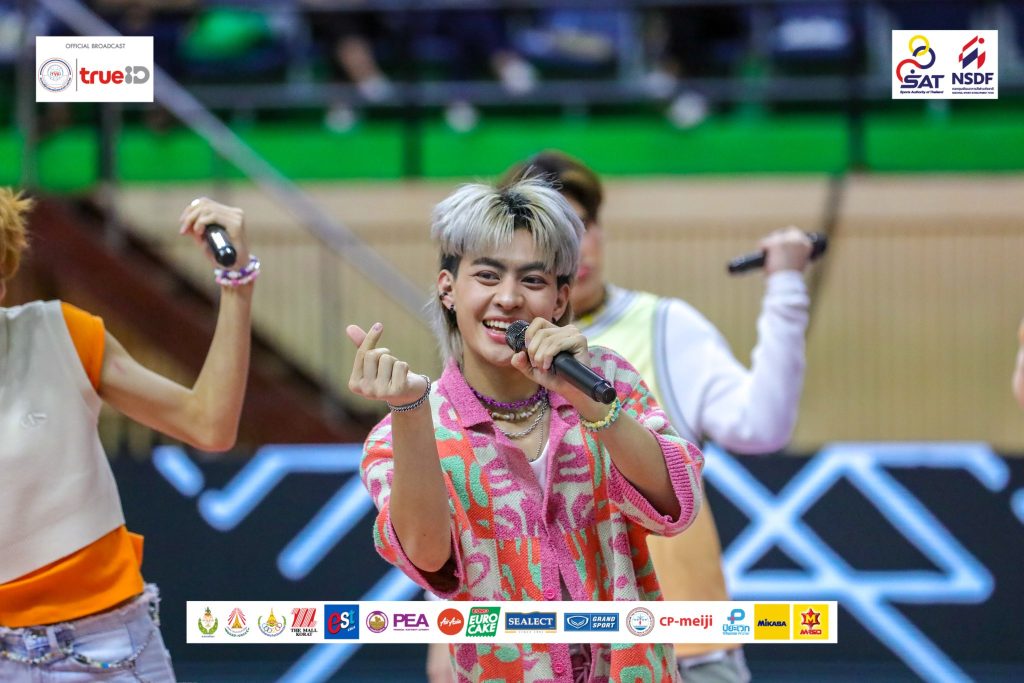 ขอขอบคุณมินิคอนเสิร์ตจากน้องๆ วง ZOLAR ที่มาช่วยเติมสีสันให้ในช่วงระหว่างพักเซตการแข่งขันกีฬาวอลเลย์บอลอาชีพ รายการ เอสโคล่า วอลเลย์บอล ไทยแลนด์ ลีก ประจำปี พ.ศ. 2567 ในสัปดาห์ที่1 นี้#VTL2024 #วอลเลย์บอลไทยแลนด์ลีก #Volleyballthailandleague #ZOLAR pic.twitter.com/cQslgJPjpE

— Thailand Volleyball Association (@thaivolley_tva) November 13, 2023

ZOLAR, riding such momentum, announced through their official SNS that they will hold a long-awaited fan meeting on December 2, 2023.
This will be the first fan meeting, limited to 150 people, and will be held at the Saatchi Studio. The event will be held at the Saatchi Studio, and the winners of the lottery will be able to take pictures with the members, making it a special and unforgettable day for both ZOLAR and its fans!
On their official SNS, they have posted the latest information as well as how to participate in the event and how to get to the SERCH STUDIO, the venue of the event.
Check their Official SNS for further event details!