ATLAS released the most romantic love song '1987'



'1987' is a special gift! From 7 young men ATLAS, boy band artists under XOXO Entertainment. That has the godfather of love song lyrics like "Mai from the band No One Else" as the composer. And most importantly, this song '1987' is also a special bonus track of the 2023 album "ATLAS Mangosteen Album". Moreover, '1987' is also ATLAS's first romantic love song because this song is different. From every song, ATLAS has always played the supporting role in every song. In addition, this song was also directed by a talented director like "Song – Sasawat Lertrit". In this song, P'Song has focused on simple functions. But at the same time, it's a symbolic gimmick. It is a small element that conveys love. Including using images to match the song. Makes this music fit together very well.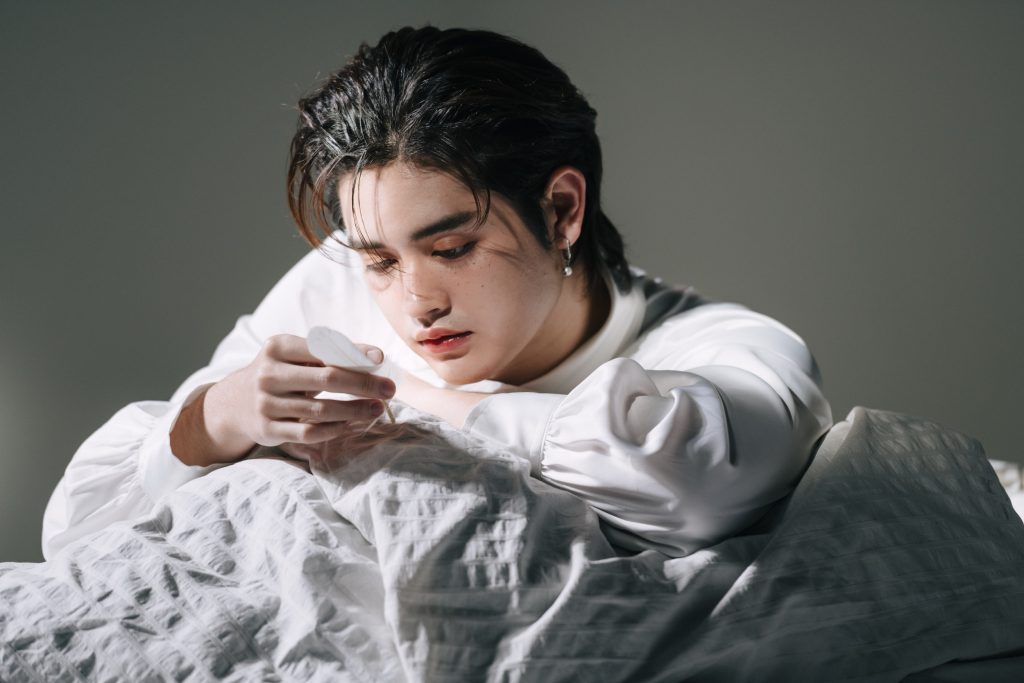 The song '1987' can be called another song with the most profound meaning. With the first intention, Mai of the No One Else band wrote this song for God. Dressed for someone who died on the cross. Atonement for all human sins and passed this song on to 7 young giants of ATLAS to pass on, conveying the song's meaning of gratitude And I'm grateful to have found true love. A love that is great, pure, and beautiful. The song '1987' can be considered a song that tells a meaningful story of true love. And with No One Else's unique handwriting and ATLAS's singing style, this song becomes a new dimension of love song. that reflects the audience and listeners to experience another side of ATLAS who is a romantic young man Steady and believing in love And this song is also another song that the author of "Mai No One Else" loves the most in his life.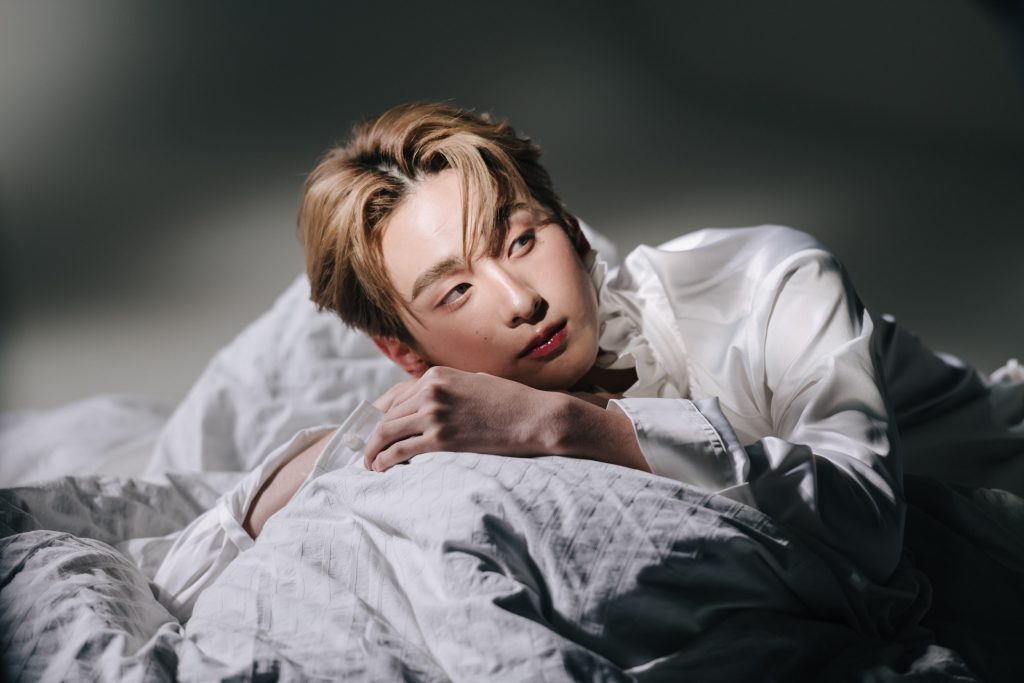 Another interesting feature of '1987' is the numeric title. which the author has set as a symbol that he would like the listener to try interpreting further. In addition, '1987' is also an Angel Number that is added together (1+9+8+7 = 25, 2+5 = 7), which is equal to the group ATLAS, which has a total of 7 members. In addition, in this music video Talk about love in a way that ATLAS has never presented before. It is gratitude towards love or a loved person. with feathers representing relief It's like the wings that support every ATLAS person. And we believe that this song will definitely be another song that fans will definitely sing along to. You can listen to the song and watch the Music Video for the song '1987' today on YouTube and Music Streaming on every platform.
[ATLAS – 1987 | (Bonus Track)]