ZOLAR released performance video of GIRL-FRIEND
ZOLAR celebrates over 1 million views by releasing
MV GIRL-FRIEND [DANCE PERFORMANCE]

Since debuting as a new boy group artist with the most members in Thailand!!!
On September 8th, 13 young men ZOLAR (Solar) who came with their debut single, the song GIRL-FRIEND, were unstoppable.
Releasing solar power giving brightness to every area creating excitement in the TPOP industry. Until now the song that sings "Love you…Love you GIRL-FRIEND" has become a trendy word. That was forwarded non-stop including the cute dance moves that fans are doing in TikTok Dance Challenges!
But what made all 13 young men the most delighted?
It seems that the response is better than expected, until the MV DEBUT SINGLE, song GIRL-FRIEND, has already surpassed a million views!!! and still increasing every day.
"We are very happy. Many people say that our songs are easy to listen to and catchy. Thanks to everyone who gave ZOLAR and the song GIRL-FRIEND a chance, and not just the 13 of us, but also the entire staff. In terms of working on songs, dancing, and filming MVs, everyone was very dedicated to us. Just on the day of our debut, we were already very touched to have fans, both those who already knew us and those who didn't know us, come to cheer us until the Park Paragon plaza was crowded. Thank you very much. And in return for the love that everyone has given us. Recently, we released the dance performance video of GIRL-FRIEND as a gift to everyone. In this video you can see our dance lines in the entire song. Anyone who picks up a cover, don't forget to send the hashtag #zolar. Let us have a look as well."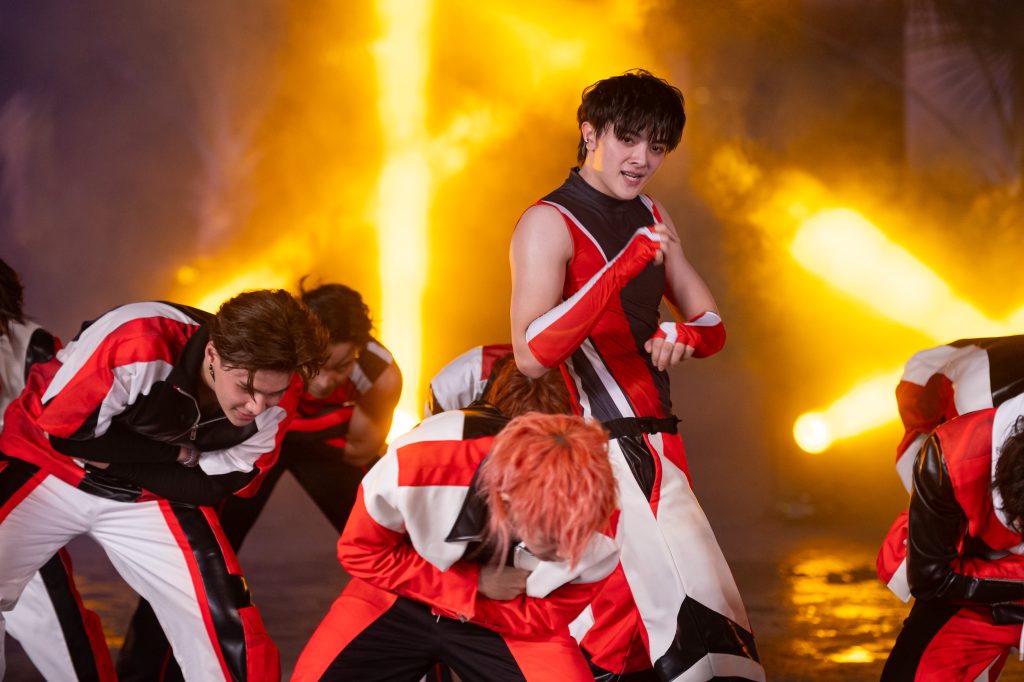 【 GIRL-FRIEND – ZOLAR  DANCE PERFORMANCE】