ATLAS Releases pop and playful song "Mangosteen"
ATLAS released a new song, "Mangosteen," on September 14!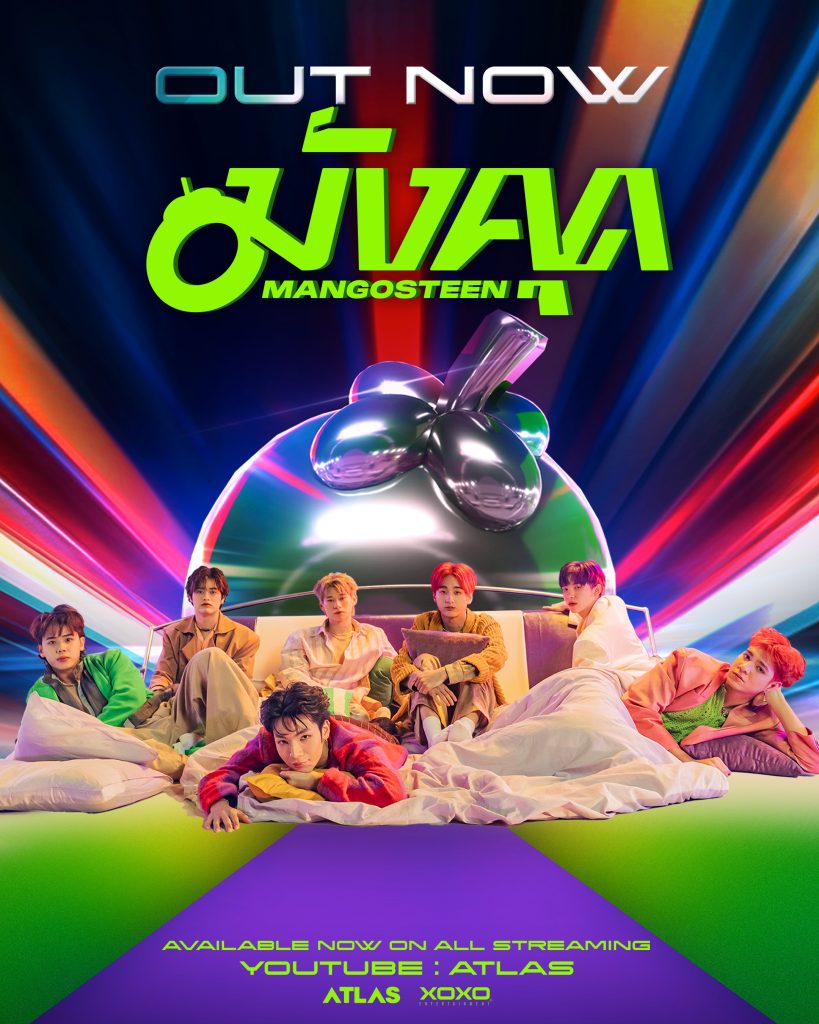 This pop and playful song is filled with elements of a disco song and is sure to make you smile.
The song is comical and unique, featuring the mangosteen, a popular tropical fruit in Thailand and known as the "Queen of Fruits."
"Mangosteen" has surpassed a million views in the first 10 days of its release!
Their fans have been raving about the catchy lyrics and exciting tunes!
Especially the lyrics of the chorus "My mother made me buy mangosteen, but I bought Sapodilla by mistake because I've been thinking about you so much, my head's a blur" is impressive.
They have recently participated in events such as TheCreatorTH and CTWGraduateFashionWeek2023.