LDH's new groups to debut all at once on 23rd.
On August 23, 2023, three new LDH groups will debut at the same time, and the music videos of their debut songs have been released on Youtube.
The three debuting groups are KID PHENOMENON, THE JET BOY BANGERZ, and WOLF HOWL HARMONY, who were born from the second chapter of the male division of "iCON Z ~Dreams For Children~," the largest audition in LDH history, which was held for about 18 months from 2021. KID PHENOMENON and THE JET BOY BANGERZ will debut on Sony Music Labels, while WOLF HOWL HARMONY will debut on avex's rhythm zone.
KID PHENOMENON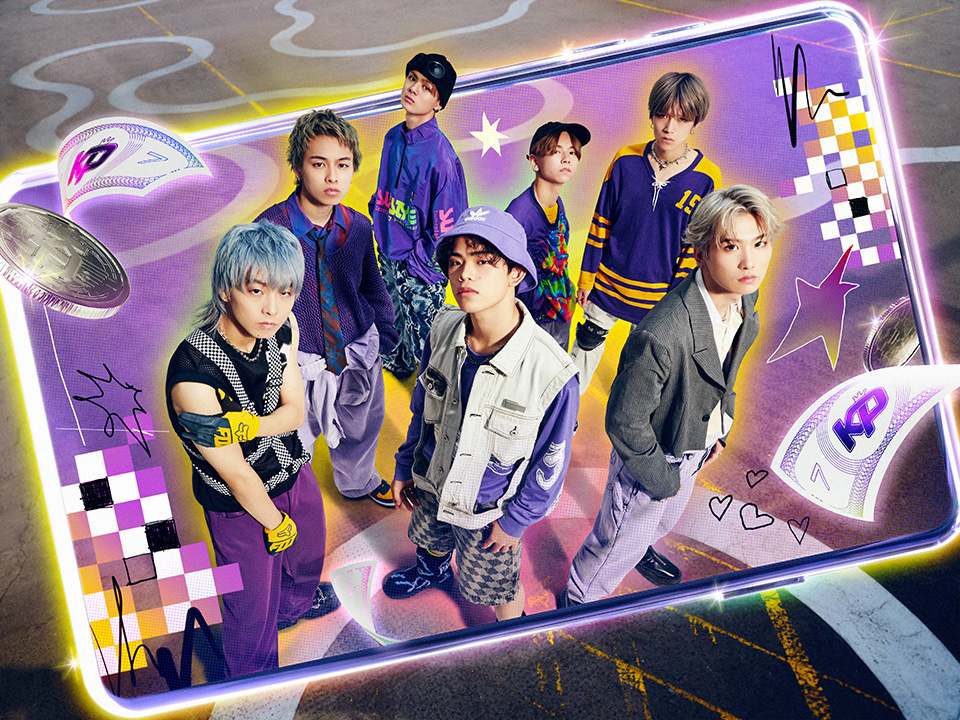 KID PHENOMENON's debut single "Wheelie" is a condensed version of the group's fresh youth and vigor, with an average age of 17, and their determination to anticipate the future and create a new era for themselves. "Wheelie" is a technique of riding a bicycle or motorcycle with the front wheel in the air and the rear wheel alone.
The music video, directed by filmmaker Daisuke Ninomiya, features a catchy choreographed "wheelie dance" that mimics the technique, and incorporates the personalities and rich expressions of the seven members.
THE JET BOY BANGERZ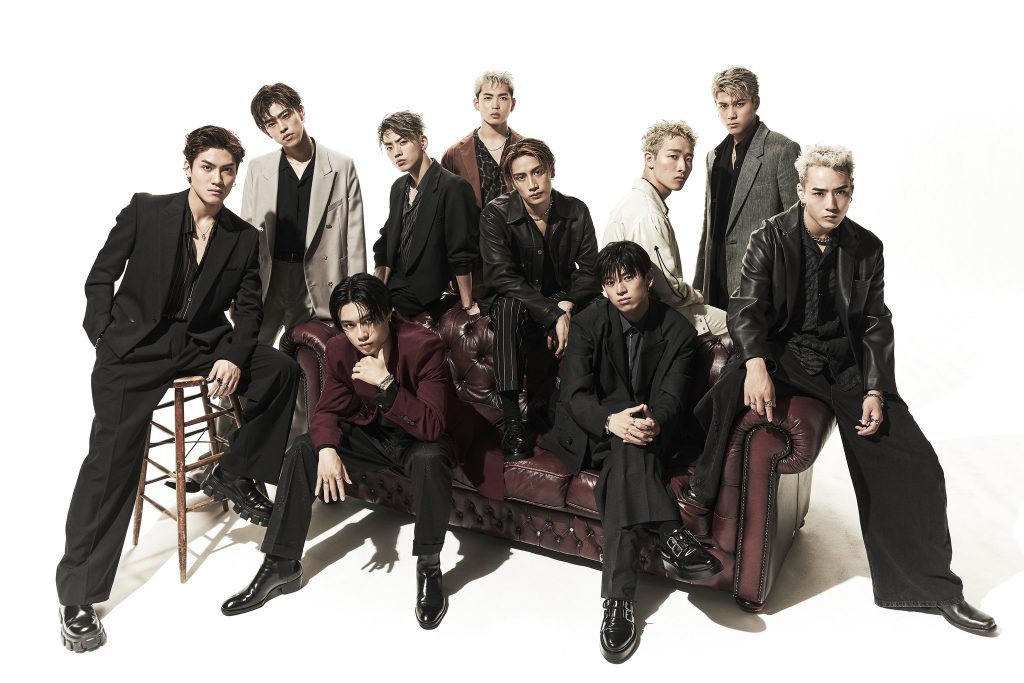 THE JET BOY BANGERZ's debut single "Jettin'" features a thrilling beat and a dizzying mix of vocals and raps that showcase the polished performance and expressiveness of a group that includes members of the professional dance league "D.LEAGUE.
The music video was directed by Shigeaki Kubo, who is also known for his work on the "HiGH&LOW" movie series, and is set in a hideaway where retro and futuristic elements intersect, and features an impressive 10-shot dance scene, with images and performances that are just like a scene from a movie.
WOLF HOWL HARMONY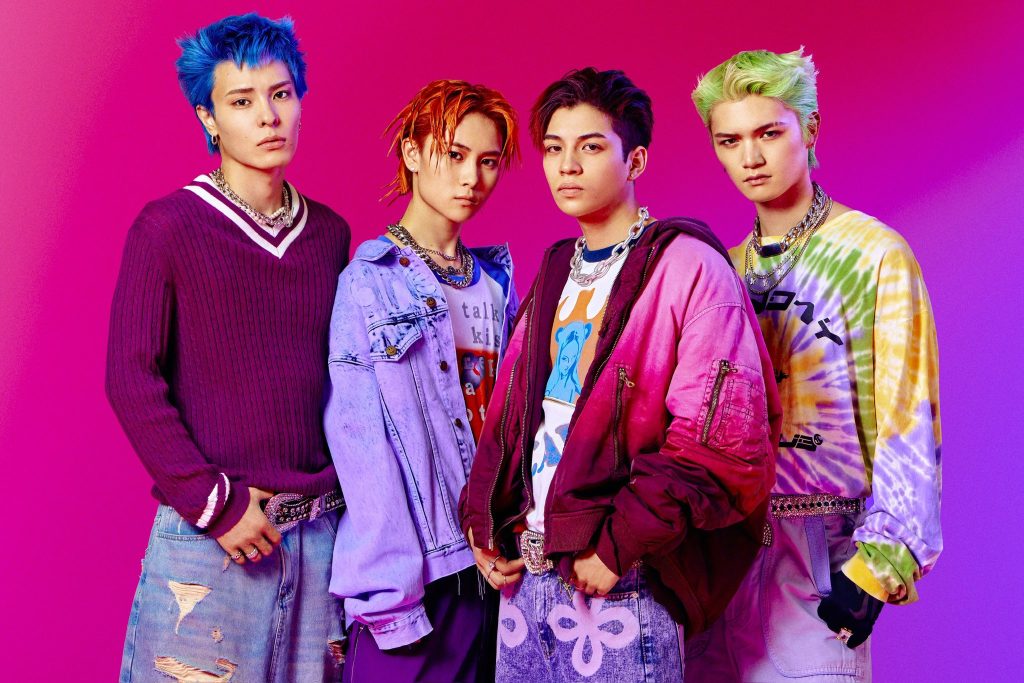 WOLF HOWL HARMONY's debut single "Sweet Rain" is a love song that describes the feelings of a relationship that is "more than friends and less than lovers." The music video is a work that can be enjoyed by overlaying the message of the song and the members' personalities through different textures of "rain". The music video was directed by Kato Hidejin.
The Debut Single CD will include the debut song "Sweet Rain," which was voted on by fans in advance, and "Love Red," which was the audition song and ranked No. 1 on Spotify's Viral Top 50 (Japan) weekly chart for three consecutive weeks.