New unit "EXILE B HAPPY" formed from EXILE!
LDH's new unit supports children's dreams, 7 members
from EXILE TRIBE gather.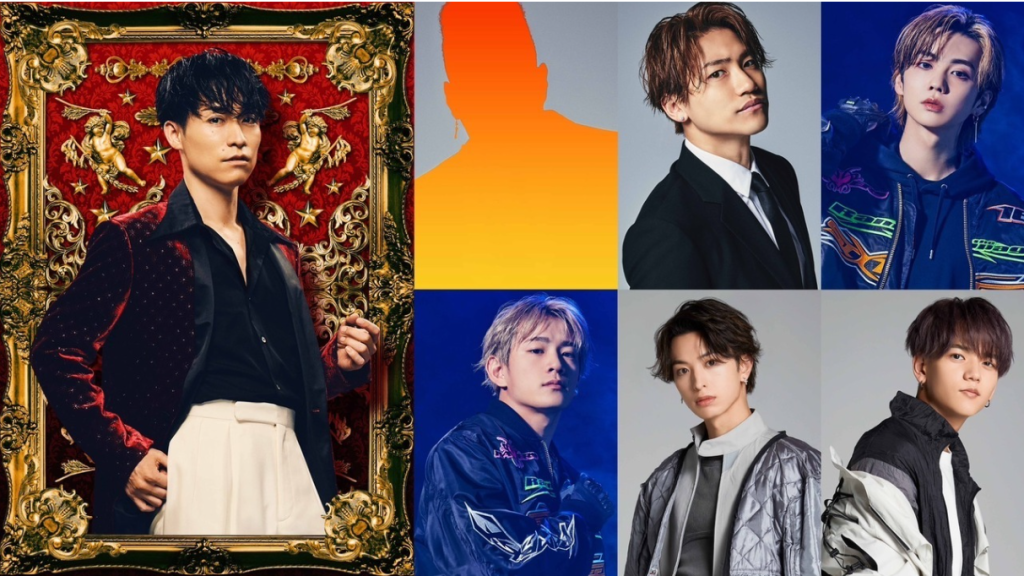 A new unit, EXILE B HAPPY, was formed in LDH JAPAN's "KIDS B HAPPY Project", where EXILE TETSUYA (EXILE, EXILE THE SECOND) serves as an ambassador.
"KIDS B HAPPY Project" is a kids entertainment project with a desire to make children smile more.
In addition to the leader TETSUYA, seven members including Hayato Komori of GENERATIONS from EXILE TRIBE, Hokuto Yoshino and Shohei Urakawa of THE RAMPAGE from EXILE TRIBE, Keito Kimura and Sota Nakajima of FANTASTICS from EXILE TRIBE, and one secret member are working on their original song.
The footage of TETSUYA scouting new members is being streamed on LDH's content service "CL".
EXILE TETSUYA (EXILE, EXILE THE SECOND) says:
"This project started with the theme of KIDS B HAPPY, but we have been transmitting this feeling in various places as an original dance workshop show."
"And this time, we gathered EXILE TRIBE friends who agreed with this idea and formed a new group "EXILE B HAPPY" as LDH.
Through the activities of the dance workshop show that started last year, we were able to see the smiles of the children and the wonderful scenery of LDH fans."
"We were working behind the scenes until the group took shape, first, I'm very happy to announce the members! One more person is still in silhouette, so please look forward to that announcement as well!
From now on, through this group, I would like to create and experience the social contribution activities and regional revitalization activities that LDH has cultivated so far with more and more people!
We plan to create new songs and perform, so I would be happy if you could pay attention to the future activities of "EXILE B HAPPY"!"