ATLAS' New single "ONE DAY( รักกันวันเดียว )" was released on 20th April!
ATLAS is back with "ONE DAY"  for the first time in 2 month!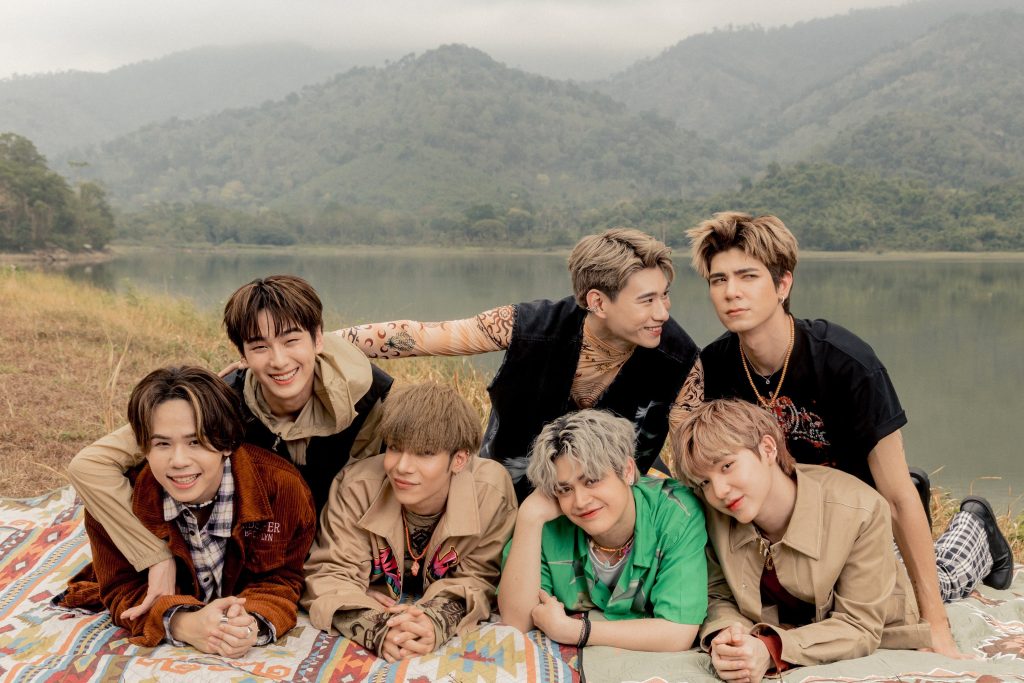 Thai rapper and producer URBOYTJ produced "ONE DAY," a pop and rhythmic song for ATLAS, following the release of "Mr. Lonely" last year.
This song is about wanting to be loved by you, even if it is only for "ONE DAY".
ATLAS commented, "We hope this song will win the hearts of listeners for one day."
ATLAS is a boy group from the Thai music label XOXO Entertainment, consisting of Erwin, Jet, Junior, Muon, Nice, Poom, and Tad. They made their live debut on December 7, 2021, and released their first digital single "Mayday Mayday" on the same day.
"ATLAS" is derived from the Greek god Atlas, a member of the Titan God family, from which the word "atlas" is derived, and symbolizes the seven members who are "explorers of the world and the stars".
The new single "ONE DAY" draws you into the world of ATLAS with its pop sound and vivid images.
Also noteworthy are the eye-catching acrobatics and impressive dance moves in the chorus section.
There is currently a dance challenge on Tiktok with the hashtag #รักกันวันเดียวChallenge.
Please check out ATLAS' new single "ONE DAY ( รักกันวันเดียว )"!